With Alfa Romeo and Maserati connected through the same parent company – Fiat – it was probably only a matter of time before someone suggested combining the two for a unique new model.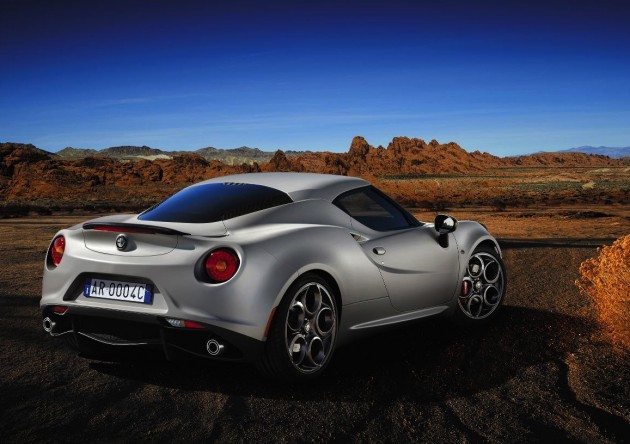 Word is now spreading surrounding the idea of Maserati producing a new entry-level model using the technology and foundations of the upcoming Alfa Romeo 4C. Maserati CEO Harald Wester recently admitted to Auto Express that it is a "nice idea".
At the moment, Maserati only has two main vehicle types in its showroom; the upper-large four-door sedan (Quattroporte) and the grand touring sports coupe (GranTurismo). The new Ghibli is also on the way, which will take on the medium-large sedan segment (BMW 5 Series, Mercedes-Benz E-class).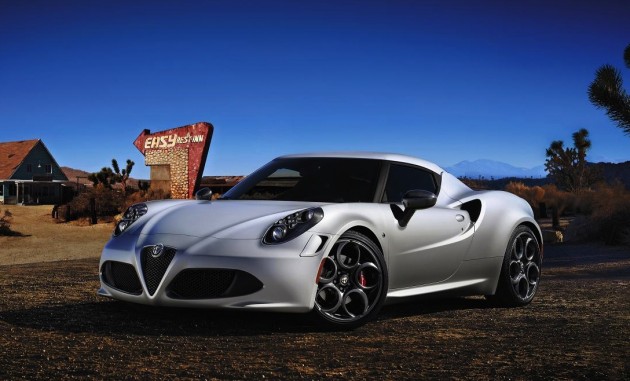 A 4C-based sports coupe would become the company's smallest and perhaps most agile and driver-focused model yet. For the Afla Romeo 4C at least, the car is all about lightness, efficiency, and great driving dynamics.
As revealed earlier in the year, the upcoming 4C features a carbon fibre structure with a kerb weight of just 960kg, while power comes from a 1.75-litre turbocharged four-cylinder producing 176kW. This means it has a power-to-weight ratio of just 5.45kg:1KW.
Although it is only a rumour at this stage, a Maserati version would likely infuse more luxury technology into the car, as well as give it a touch of Maserati styling and added class.
Maserati is planning to ramp up global sales to 50,000 per year by 2015. Introducing a new sports car could be a good way to step into new market segments and take in some additional sales.