Jaguar Land Rover is bringing in the New Year in style after setting records in sales in Australia, tripling its figures since 2010.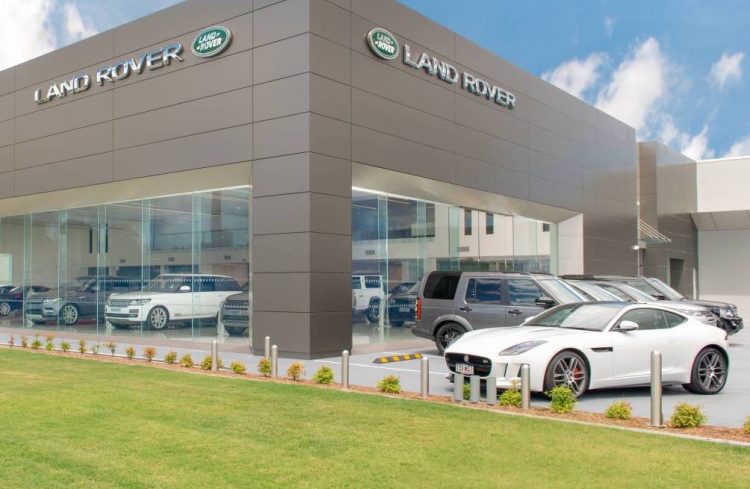 JLR Australia broke the record, riding on a surge in sales that saw the marque sell 16,605 units last year, a 26 per cent increase over 2015's figure. JLR has seen its ninth consecutive growth in yearly sales culminate in its best result yet, with the Jaguar brand showing the greatest growth.
Jaguar moved 3008 units last year here in Australia, representing a stratospheric 132 per cent rise in sales. This is largely down to the release of the XE mid-size sedan, which sold 1524 units last year. The F-PACE SUV has also seen a healthy introduction into the Australian market, with 829 units sold, as well as renewed interest in the F-TYPE, which increased its year-on-year sales by 7.5 per cent.
Not to be left in the dark, Land Rover's record-breaking, double-digit growth year was largely thanks to a 108 per cent sales increase of the Discovery Sport, which sold 4432 units last year. Sales of the Evoque also grew 17 per cent, with 2732 units sold, and 8 per cent growth of Range Rover Sport sales, which stood at 3099 at the conclusion of 2016.
All up, Land Rover sold a record-setting 13,597 units in Australia last year. Matthew Wiesner, JLR Australia's managing director, said:
"This level of sales performance would not have been possible without the high level of investment in JLR retailer facilities and their people throughout 2016. With over $120M currently being invested in new or upgraded facilities, we have enhanced the level of the customer experience and the results are clear to see in the record retail results."
Mirroring strong sales Down Under, JLR reported a massive 20 per cent growth in year-on-year sales, having sold 583,313 units globally.