Australian Formula One driver Mark Webber says he has had no discussions with opposing F1 team Ferrari after rumours continue that he will replace struggling driver Felipe Massa at the Italian juggernaut in 2013.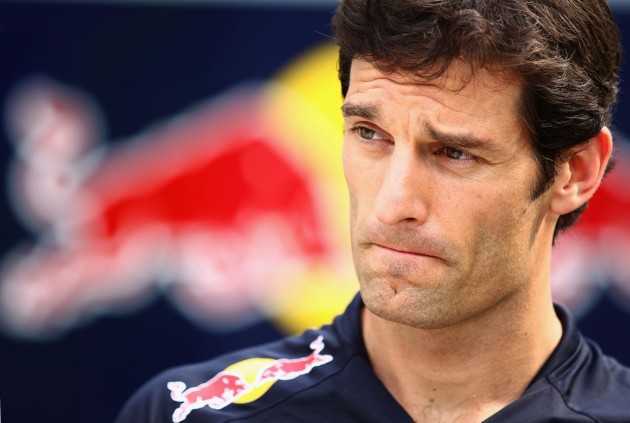 While he wouldn't deny that he'd like to join the Prancing Horse, Webber says he doesn't believe he'd be their first choice to partner his good friend Fernando Alonso.
"I have no offers from Ferrari," Webber told Autosprint magazine. "I know people were talking a lot about that, at least until Felipe [Massa] had a good weekend in Monte Carlo.

"But if it was all true, then Ferrari would need to field eight cars next year! That's not possible, as there are just two cars.

"They may keep Felipe, or they may change, that's the only true option. I suppose they do talk about that in the team, but they aren't talking about that with me."
The Red Bull Racing driver is currently ninth in the championship standings heading into the European Grand Prix in Valencia, just nine points behind leader Lewis Hamilton. Webber says his performance in the rest of the season will determine where he will drive next year.
"The situation depends on the results I get this year," Webber said. "They've been very inconsistent this year. Up to the Monaco GP I hadn't even been on the podium, then I won. But qualifying has so far gone very well for me.

"As far as I'm concerned, I'm driving very well, and I see no difference with last year's situation. Obviously there's plenty of people who would like to come to Red Bull, but the question we have to ask ourselves is: does the team really want to change?

"For sure that's a question for Christian [Horner] and Adrian [Newey]. And for Dietrich [Mateschitz] and Helmut [Marko]. Let's see what happens. I can only control what I do and so far I think I have done that very well."

"At the moment I don't have a contract for next year, just like at this time last year and just like the year before that. My agreements are only valid from one season to the next one, and at each expiry we have never really gone on the market, in the sense that in the end we have always renewed with Red Bull.

"Let's see how it ends up, but it can be the same again this year. That's what I mean, we don't need to go on the market because results speak for themselves."