Lexus will reportedly unveil its first compact luxury SUV at the 2018 Geneva Motor Show next month, taking inspiration from the UX concept vehicle from 2016.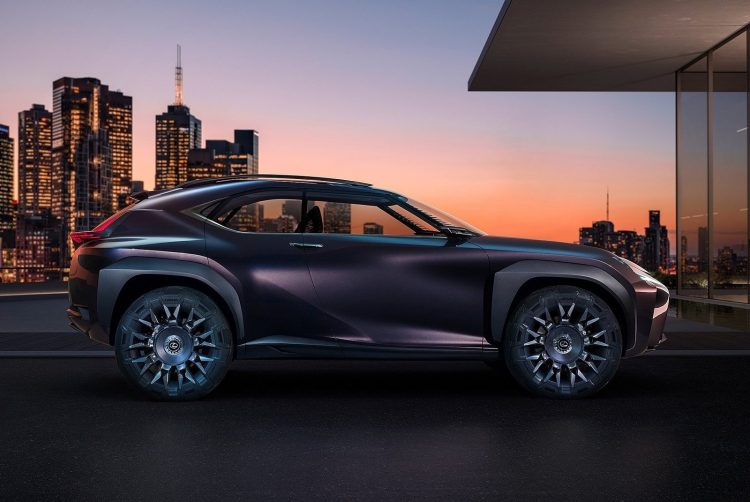 While all of the German premium carmakers offer a compact SUV, such as the Audi Q2, BMW X1, and Mercedes-Benz GLA – even Jaguar is getting in on the action with the E-Pace – Lexus is yet to take a slice of the market.
Considering its RX SUV is its most popular vehicle globally, a smaller, more affordable addition to the showroom range would certainly go down well with consumers. Lexus has previewed its intensions with the UX concept, but according to Car Magazine, the production version is set to debut in March.
No specific details on the SUV have been officially set in concrete just yet. As far as we know the new model will be based on the Toyota C-HR, using Toyota's TGNA platform which now underpins the Prius and new Camry.
Power is likely to come from Toyota's recent engines, potentially including the 1.2-litre turbo-petrol from the C-HR, as well as the hybrid system from the Prius. Lexus may even fit the 2.0-litre turbo from the NX 300 (previously called NX 200t), however, the 175kW unit might be too powerful for the compact model.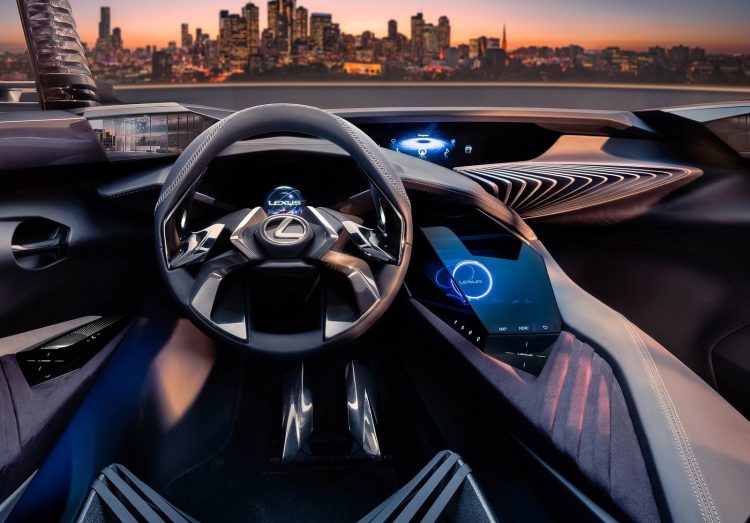 Like the Toyota C-HR, Lexus will be pitching the UX to allure in younger buyers. So, we can probably expect a daring exterior design that sets it apart from the common German rivals, and a technology-packed interior with some innovative functions and fixture configurations.
A teaser of some kind is likely to be released in the coming weeks, if the aforementioned Car Magazine report is on the money. The Geneva show opens to the public on March 8.