Lotus has announced a co-development deal with Mansory, a renowned aftermarket tuning company that specialises in exquisite body modifications, for its official Lotus Customisation Studio options.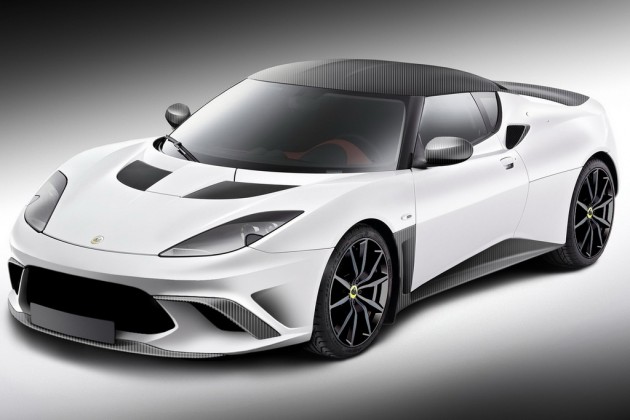 Mansory is known for its wild and very flamboyant supercar aftermarket programs, and its projects on ultra-luxury vehicles such as Bentley and Rolls-Royce. The company has packages for Lotus vehicles as well, showcasing vast carbon fibre body revisions (as pictured).
The German company will team up with Lotus to provide factory options for the Elise, Exige and Evora. Specific details on these options are not yet finalised, but Lotus says the packages will offer "modifications that scream individuality and quality".
Kourosh Mansory, owner of Mansory Design and Holding GmbH, recently said,
"As the official Lotus Customisation Studio, we amplify the existing options with harmonically designed aerodynamics and ultra-light aluminium rims. High-quality accessories and stylish interior fittings complete the Mansory assortment."
Maurizio Parlato, commercial director for Group Lotus, recently said,
"There's a strong market for official customisation, and Mansory is the perfect partner in ensuring the quality and style we strive to maintain at Lotus. For customers who are seeking Lotus' principals of speed, innovation and fun, but with added exclusivity, our official Customisation Studio is the answer."