The 2017 Geneva Motor Show is still in progress, which means top automotive executives are spilling the beans and dropping hints about future product.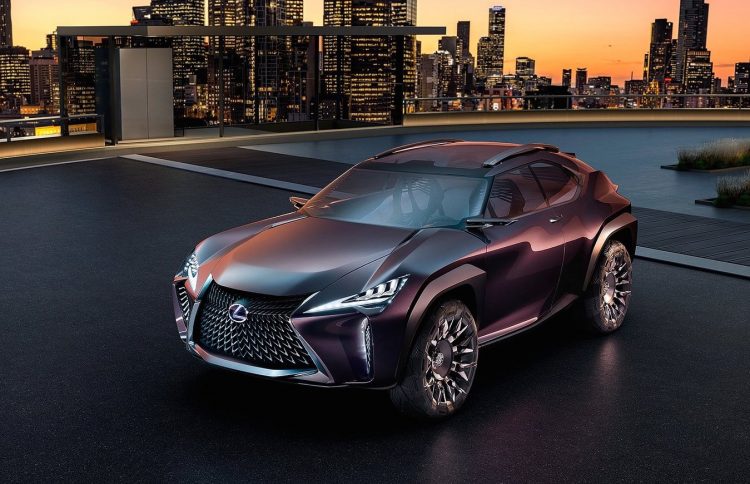 The latest such occurrence comes from Lexus, with confirmation that a production version of the radical UX concept shown at last year's Paris Motor Show. Executive VP Yoshihiro Sawa told Motoring:
"Except IS and small car CT, Lexus owners are aged, when it comes to high-end and high loyalty. The loyal users always changing the car but at the same time the average age is going up. But from this year we tried to seek the buyer average that is younger. We try to capture these new younger buyers, so that we change our design ways. We are doing [UX]. Please expect UX, it's not so far away."
The UX is a compact crossover concept (pictured) that showcased a very radical interpretation of Lexus's latest spindle grille, edgy surfaces and a very out-there interior, with next-gen holographic infotainment controls and seats that swivel to provide superior spinal support. There was also anechoic dash surfacing and a variety of interesting textures.
It's unknown how many of these elements are production-feasible but the UX could use the recently introduced Toyota CH-R as a basis, which sits atop Toyota's TNGA platform.
It would compete with the likes of BMW X1, Audi Q2 and Mercedes-Benz GLA.