It looks like Volvo has previewed a new compact sedan dubbed the S40 via a safety technology video. Inadvertently or not we don't know.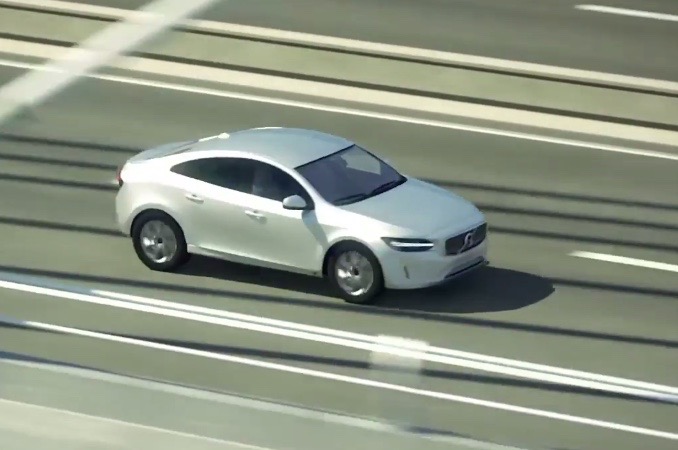 During a safety demonstration video for the new XC60, which is made using computer graphics, a small sedan is used as a prop. It would seem silly for the creators of the video to go into so much detail on the prop car just for a demo video, unless of course the detail is actually borrowed from a real-world vehicle model.
Volvo revealed a concept of similar size and theme last year, known as the 40.2 concept. At the time the company said the concept was developed to demonstrate how it plans to expand into the premium small car market on a global scale.
The concept debuts Volvo's new Compact Modular Architecture, which has been developed to support smaller models of the future. Again, at the time the 40.2 concept was unveiled the company said the first new 40-series car would go into production in 2017.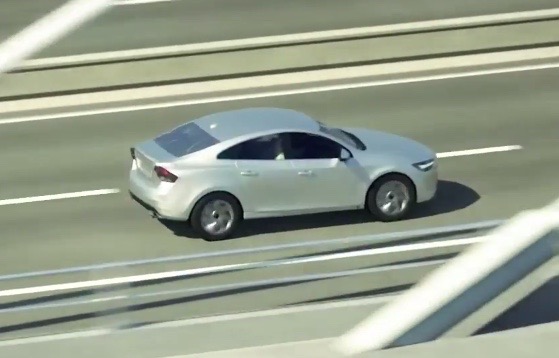 So, what ca we learn from this safety video prop? The future S40 will indeed use the company's latest 'Thor hammer' headlight design, with a similar nose and grille area as the S60 sedan.
Around at the back the CGI-created car uses a unique taillight arrangement not seen on the S60. Instead of a thin and elongate design the combination taillights on the S40 are grouped into a more circular shape.
At this stage it's unknown if this S40 will go on sale in all markets or just the Chinese market, like the BMW 1 Series sedan.