According to a recent Automotive News report from Europe, Volvo CEO Stefan Jacoby is considering adding a MINI rival to the company's lineup. The car would also be pitched against cars such as the Audi A1.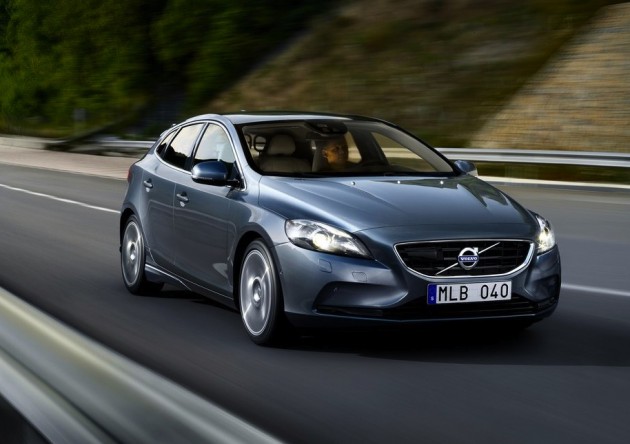 The smallest Volvo currently on sale is the Volvo C30 (T5 Polestar review here) and the upcoming new Volvo V40. Both cars, in general, are in the same sort of segment as the Volkswagen Golf in terms of size.
A smaller city car would allow Volvo to put up a stronger fight against the German rivals, especially as these premium light cars are very popular in European markets. Speaking with Automotive News, Jacoby said,
"Premium customers no longer define luxury based on the size of the car or number of cylinders, there are other attributes which will come into play."
The boss admitted that in order for the company to turn the idea into a reality it would need to find another company to partner with to share development costs. An engine would also need to be sort through some kind of co-development deal.
In terms of an expectancy date, Jacoby said,
"My priority is to bring the Scalable Platform Architecture online and to renew Volvo's core ranges, the 60, the 80/90 and the SUVs.

"When I have managed this, I will look to diversification, going into niches, doing sporty versions and also looking to smaller cars."