It seems Koenigsegg is planning to introduce a four-door model in the coming years, joining its supercar-only lineup.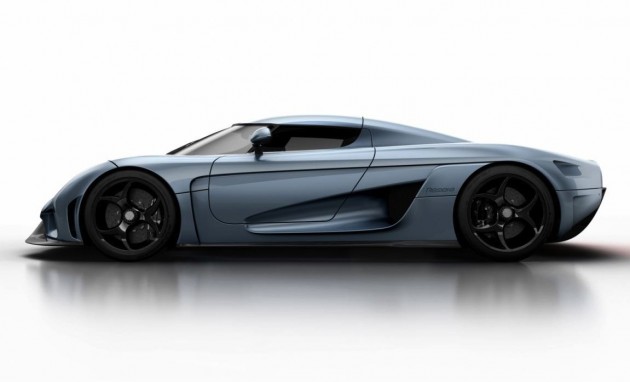 In a recent Top Gear report Koenigsegg boss Christian von Koenigsegg was quoted as saying such a model could arrive in the "next five years, possibly earlier than that".
The Swedish carmaker unveiled the all-new Regera hypercar at the Geneva Motor Show, currently underway, as well as a special Agera RS edition based on the Agera. These are the only two models the company makes at the moment.
No specific details on the sedan were confirmed by von Koenigsegg. It's believed it will be one of the fastest sedans in the world though, and probably a big step up in performance in comparison to sedans such as the Porsche Panamera Turbo and Aston Martin Rapide.
Under the bonnet we could see an iteration of the company's latest hybrid tech which was first showcased in the new Regera. In that, there's a V8 engine and electric motor system churning out over 1500hp (1119kW).
Koenigsegg is aiming to ramp up its annual production capacity, especially with the release of the new Regera. At the moment the company produces around 11 cars per year, with around 22 being the target next year.