The founder of record-breaking Swedish hypercar company Koenigsegg has indicated the company might soon venture down-market, into the realm of more affordable vehicles.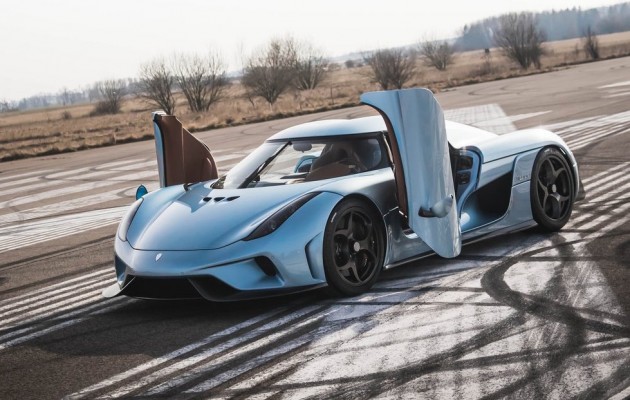 Christian von Koenigsegg said in an interview with Car Throttle "within our company there could be room to start utilising all the technological developments we have created, and trickle them down into more normal cars".
Of course, when we're coming from the realm of ultra-rare, multi-million dollar machinery with usually over one megawatt of power, "more normal" probably still means more Bentley than bread-and-butter.
Christian said the move could exist within a sub-brand of Koenigsegg, or via a collaboration with another manufacturer. Given that his company has delivered some world-leading technologies in its cars – such as the gearbox-free hybrid system in the Agera – the idea is for some of that thinking to trickle down into the mainstream.
"Now that we are going hybrid – even though I don't really like hybrids as they have been up until now with the complexity and weight and so on – but now that we're integrating electrical motors and battery technology to our cars, I think where the biggest opportunity is is in still developing the combustion engine, but also getting the batteries much lighter, more efficient and more powerful."
Koenigsegg also has a subdivision called Cargine (formerly Freevalve), which has been developing electronic and pneumatically-controlled valves in working prototypes. This setup offers infinitely more precise valve control and can even run as a two-stroke or miller cycle. The revolutionary technology could offer staggering efficiency gains and potentially be offered in future vehicles developed by the brand.
Check out the videos below for some of Koenigsegg's cutting-edge technology that may feature on the future models.