Fifth Gear host Jonny Smith has graced our website before, when his 'Flux Capacitor' – a heavily modified Enfield 8000 electric car – managed a 9.86-second quarter mile at 195km/h. Granted it does have some military helicopter batteries and ginormous electric motors, it is potentially the quickest accelerating street legal EV in the world.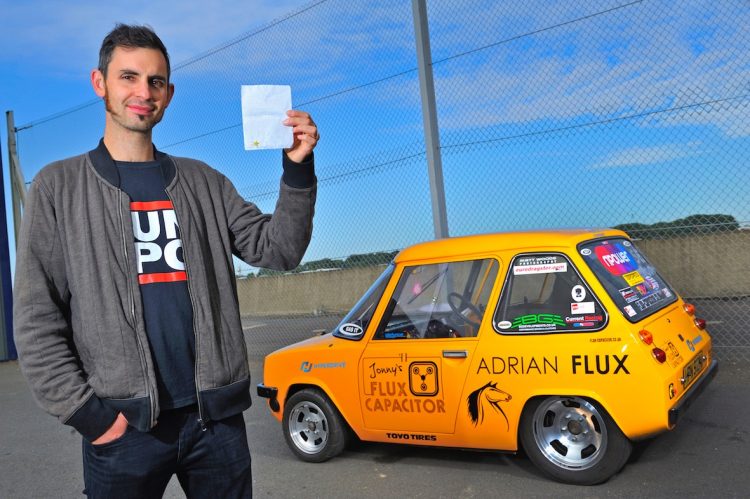 Well, Jonny is hungry for more, but says that particular car may have reached its performance zenith. He is now searching for a new candidate to knock two seconds off that ET.
According to Autocar, the former TV presenter wants to collaborate with an EV or hybrid manufacturer to create a 7.0-second quarter mile car that still beats London's Congestion Charge and is usable on a daily basis.
"If I did another drag car I'd love to work with a manufacturer, as there are now more with electric products than when I started the Flux Capacitor in 2012. I'd love to build a really, really fast electric or hybrid drag car based on something else, but it would have to be bigger and longer than the Enfield."
The next candidate will have to be more powerful than the 600kW/1600Nm Enfield to achieve the desired performance. Stay tuned as it could be very exciting to find out if a manufacturer puts up their hand to help out Jonny boy.