Audi is planning a super-large SUV dubbed the 'Q8', which will sit above the Q7 in the brand's showroom lineup. The CEO has reportedly confirmed development is underway.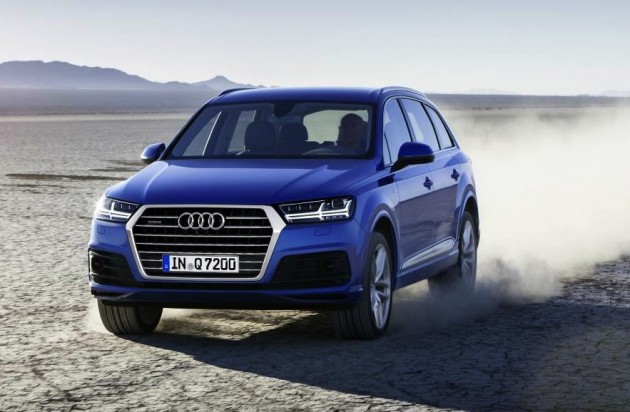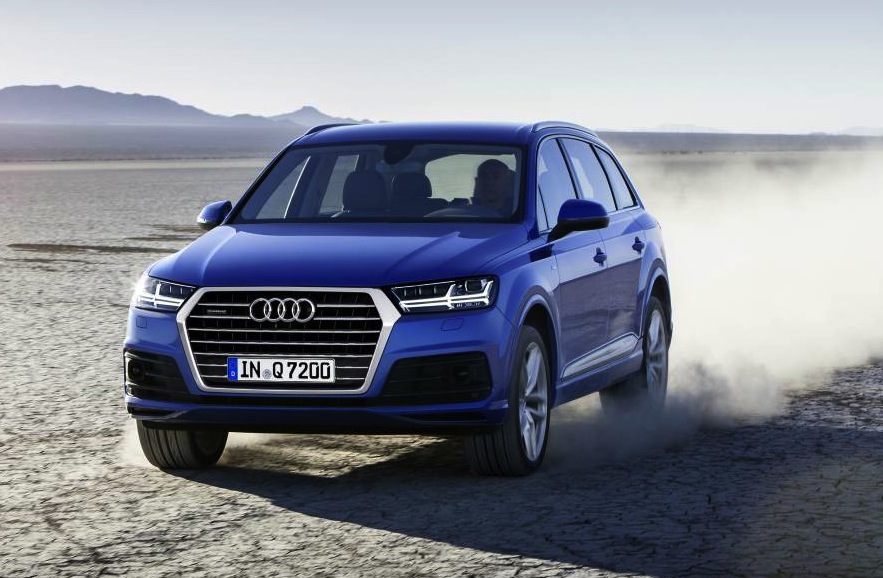 Speaking to Bloomberg recently, Rupert Stadler, Audi CEO, said the new model should debut by 2020. It's understood the model is being planned to boost brand sales in markets where there is a big demand for large SUVs, namely in the US and China.
Stadler said such a model would strengthen the brand, saying he is convinced Audi needs the car by 2020. It's believed the new model will come thanks to a 24-billion-euro investment Audi is planning which will see 10 more models introduced over the next five years. Audi's lineup is set to grow from 50 cars to 60 cars.
At the moment the biggest SUV and indeed the biggest vehicle Audi offers is the Q7. The new Q7 was unveiled at the Detroit auto show just a couple of weeks ago. It competes against vehicles such as the BMW X5 and Mercedes-Benz ML.
With a Q8 on board Audi will be better prepared to fend off the likes of the Mercedes-Benz GL-Class and the upcoming BMW X7. This could help the brand get closer to achieving its goal of overtaking BMW as the world's largest premium vehicle manufacturer.
Specific details on the Q8 are yet to be revealed, however, Bentley, also a Volkswagen Group brand, is planning the Bentayga. The Bentayga will be a super-large SUV filled to the brim with copious amounts of luxury. The new Audi could borrow some hardware from this.