There's been a few rumours circulating lately in regards to Porsche developing a new four-cylinder engine. Porsche, like most car manufacturers, is looking to continue reducing its overall fleet emissions to help pass ever-tightening regulations. A new four-cylinder is set to be one way the company will achieve that.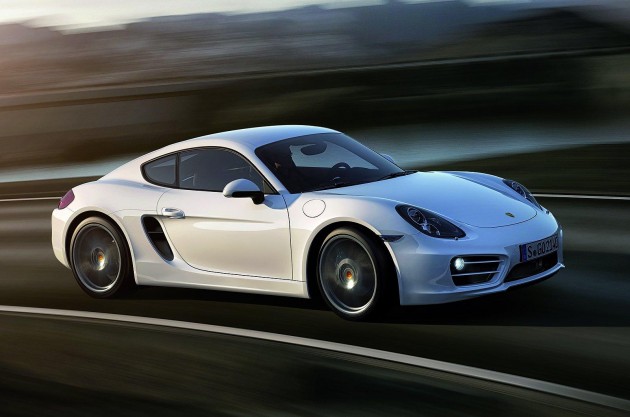 Porsche has said it is working on more hybrid vehicles and is even testing electric prototypes, however, Porsche's research and development boss Wolfgang Hatz recently said in an interview with Automotive News that electric vehicles aren't a high priority for the company at the moment,
"The reason is that they just do not have sufficient range. So Porsche won't have any purely electrically propelled sports cars in the next few years."
According to a flat6news report, Porsche engineers are developing a new four-cylinder which is apparently based on the company's current 3.8-litre flat six. With two cylinders removed, capacity is tipped to be around the 2.5-litre mark, with fuel economy significantly improved.
Downsizing usually means a reduction in power output. In the case of the 2.5 though, it's understood it will come with direct injection and a turbocharger to boost performance. Output is rumoured to hit the 260kW mark.
The engine will reportedly find its way into the Porsche Boxster and Cayman in the next year or so. More news on the unit is expected to surface at this year's Frankfurt Motor Show in September.