A new lineup of inline six- and three-cylinder engines is reportedly under development at Jaguar's engineering headquarters, with the inline sixes set to replace the current supercharged V6.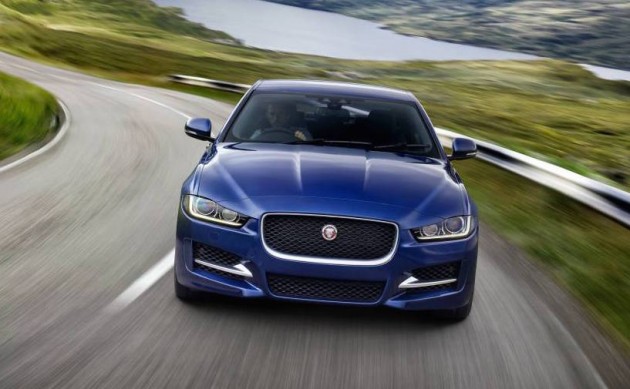 The news stems from a Motor Trend report in the US, which says Jaguar is looking to replace the current 3.0-litre supercharged V6 units with a new turbocharged inline six falling under the Ingenium lineup.
Jaguar announced the new Ingenium family of inline four-cylinder engines last year, debuting in the new XE mid-size sedan and soon to make their way into the Land Rover Discovery Sport.
Given the fact the current V6 is used in various models under the group umbrella, in 250kW and 280kW tune, the inline six will probably be an important unit for the company and one that could reduce its overall showroom emissions and fuel consumption.
At the entry end of the lineup, the company is apparently working on a three-cylinder family as well. Rival company BMW introduced various three-cylinder units last year, as did Ford with its award-winning 1.0-litre EcoBoost three-pot. It's believed the three-cylinder could be offered in smaller models such as the XE, Evoque and Discovery Sport.
It is only early days yet so we shouldn't get too excited, but a turbo inline six would certainly be something to look forward to. Inline sixes are inherently smoother than their V6 counterparts due to the harmony of all cylinders firing in a row, as opposed to firing from two different directions in a V6.