Lada is back with a new SUV concept, called the XCODE. The rather stylish albeit quirky concept made its debut at the Moscow motor show recently.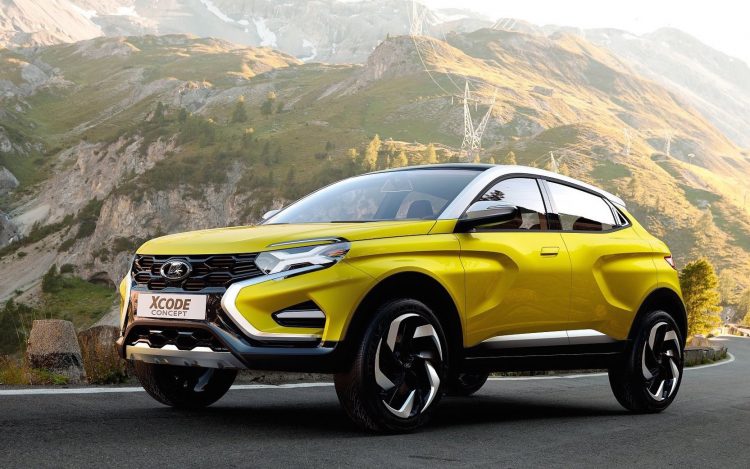 Lada, now owned by Renault-Nissan Alliance, is showcasing future product possibilities with the XCODE. The modern design was penned by former Mercedes-Benz designer Briton Steve Mattin, and is set to inspire a future production version.
Showcasing a two-tone colour scheme with bright yellow contrasted by silver highlights for the roof and lower skirting, with black trimmings for the windows and other areas, the XCODE certainly stands out.
The design also incorporates some discreet 'X' themes, such as some embossing on the doors, and the front grille with large fog light clusters almost meeting at the middle to form an X.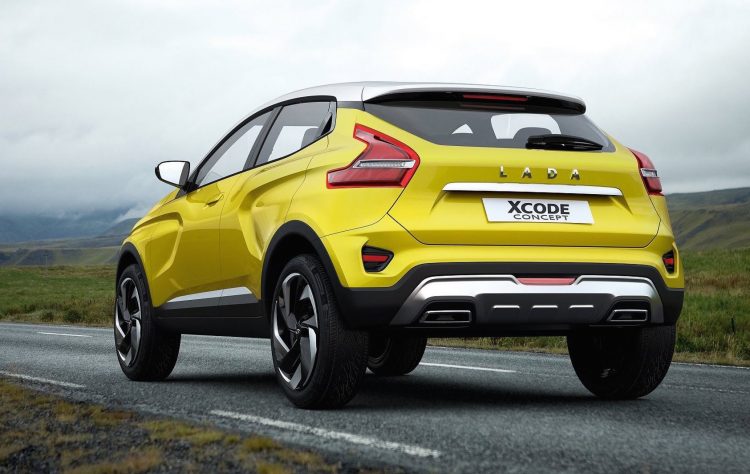 Lada says the concept is adaptable and could house a range of different powertrain options, including a turbo engine and all-wheel drive running gear.
It's all said to be based on the same Renault-Nissan 'B0' platform that underpins cars such as the Dacia Sandero and the Nissan Juke, and Lada's existing Vesta and XRAY. The XCODE is expected to come in as a slightly more premium SUV above the XRAY.
For the interior there's a 10-inch touch-screen multimedia system and a fully digital instrument cluster. The on-board system uses Lada Connect, which offers various apps, including the ability for remote heating and seeing some of the on-board data like fuel level while not in the car.
As you might have guessed, there are no concrete plans for Lada to head to Australia any time soon, however, we wouldn't mind seeing this take on the popular small SUV segment here. What do you think?