So, if you thought the Porsche Design Shisha was quirky, well, check out this Porsche Design compass-in-a-watch.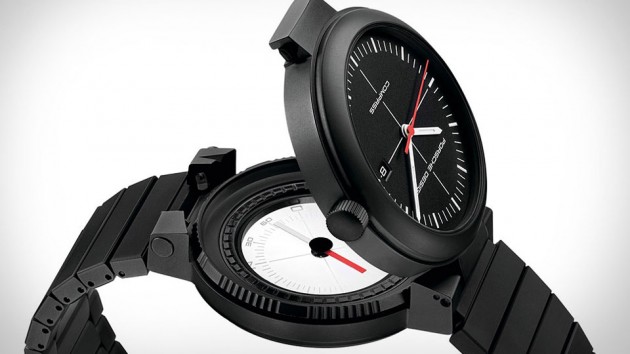 While it's not the greatest, or first of its kind, how many people do you know with a Porsche compass? The black titanium Swiss-made time-telling watchface folds out, revealing a liquid compass underneath. How handy.
If you're the jet-setting type, the compass will work in both hemispheres. And if you're a keen swimmer, it's waterproof up to 50 feet.
Ehmachizit? Prices haven't been released yet, but knowing Porsche, it'll be a lot more than a regular compass you'll pick up at your local markets.