Design patents of an intriguing BMW vehicle have been found in China, apparently registered at the Chinese trademark office. Could this be the next 'i' car?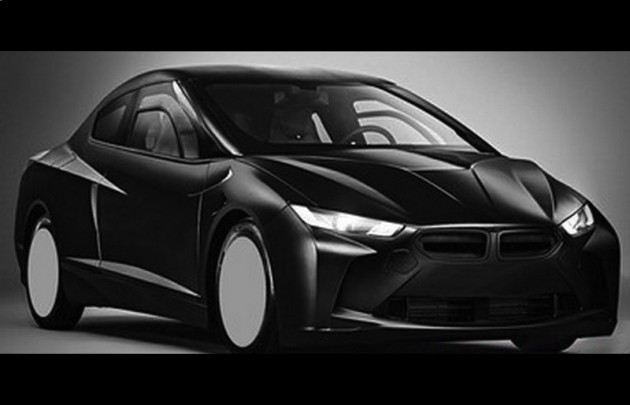 BMW recently confirmed it is working on another 'i' car along similar lines to the current i3 and i8. It's expected to slot somewhere in between the two, with the i3 being a micro city car and the i8 being a grand touring sports car.
This mysterious black design concept, first picked up by PCauto, could certainly fit the bill, showcasing a sporty yet practical three-door coupe layout, a tall-ish cabin, and seats for at least four passengers.
It has all the hallmarks of a modern BMW too, especially in the front end design, incorporating twin grilles, angled headlights, and a nose a bit like the one featured on the i8. There's also vertically bolstered front corners, and bold rear guards.
There's been no mention on what powers the strange concept, however, some reports suggest a fuel cell package, while others suggest a plug-in hybrid. No exhaust pipes are evident around at the back, in these early design pictures anyway.