Peugeot's UK branch has released the first short teaser of its upcoming 308 hot hatch, now confirmed to be called the GTi.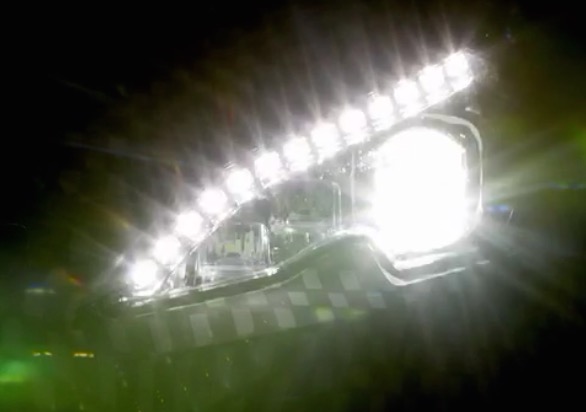 The GTi is set to be powered by a tuned version of the current 1.6-litre turbocharged four-cylinder unit installed in the GT, also shared with the RCZ R. The latter of which produces 199kW/330Nm, so expect a pretty spritely little hatch if these figures are carried across.
Sources are claiming the GTi will be packed with a limited-slip differential, 19-inch alloy wheels wrapped in Michelin performance rubber, a dual sports exhaust system, red sports brakes, as well as a spruced up interior with new sporty seats and even more red stitching.
Peugeot is yet to confirm whether these features will make it to the GTi. However, a prototype GTi was spotted without wearing any camouflage only weeks ago. It looked remarkably similar to what you might expect from a 308 GTi.
The high-performance 308 will make its official debut at the Goodwood Festival of Speed, starting on June 25. Take a look at the preview video below for a sneak peek.
https://vine.co/v/eeXu1YYigMx