Infiniti has poached former BMW design boss Karim Habib to lead Infiniti Design at the company's technical centre in Atsugi, Japan.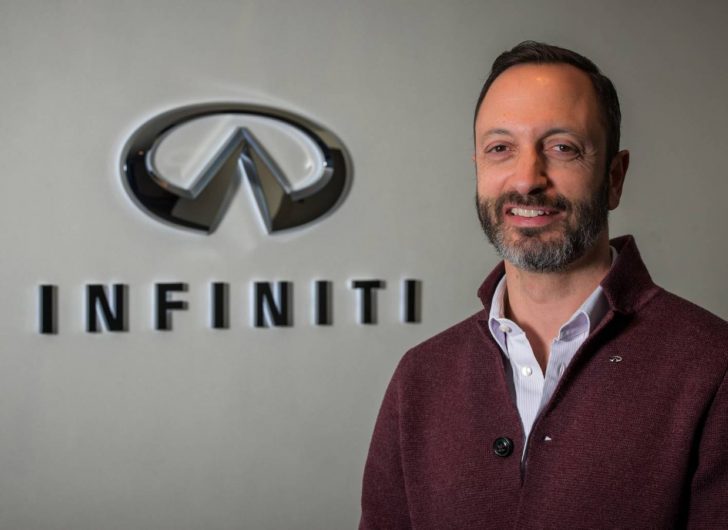 Habib is credited for coming up with the latest BMW X1 and the X2 concept, as well as the awesome CSL Homage concept. He is also responsible for the previous-gen 7 Series and has worked for Daimler helping with the design of the current Mercedes-Benz C-Class.
Sitting above, Habib will be reporting to Alfonso Albaisa, senior vice president of Global Design for Nissan. Infiniti says his impressive track record in automotive design will help accelerate the Japanese brand's goal of capturing and expanding its share in the luxury car market. Albaisa said:
"We are happy to have Karim join us and head our global Infiniti design teams. During his career as a designer and a leader of global teams he always created modern and inspiring designs. Karim is very skilled at capturing the heart and passion of a brand while at the same time giving each design its unique character. I look forward to Karim inspiring our teams to shape the next generation of Infinitis."
Karim Habib has a degree in mechanical engineering, from McGill University in Canada, and a design degree from Art Centre College of Design in Pasadena, USA. His new role commences on July 1.
Given Infiniti has already produced a number of concept cars that are earmarked to inspire near-future production cars, Habib's work is likely to be seen over the next few years.