A few months ago Lotus revealed via its Facebook page that it is developing a bespoke new Lotus V8 engine destined for one of its upcoming sportscars. More details are now are emerging.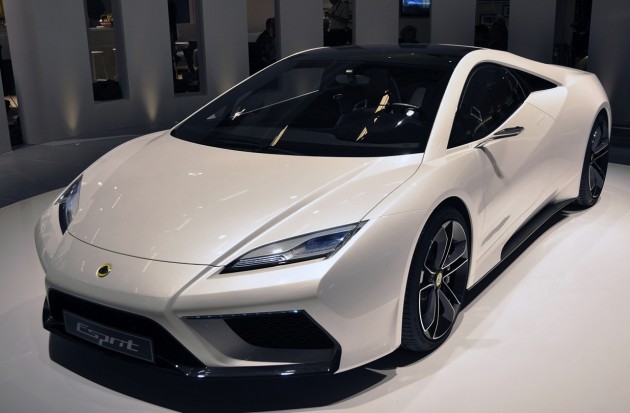 Lotus is (slowly) planning to release a range of all-new super- and sportcars, including a new Lotus Esprit, Lotus Elite, and a Lotus Eterne, all of which were initially presented in concept form at the 2010 Paris Motor Show. They were quite stunning to behold.
According to a recent Autoblog Italy report, development is progressing on an in-house 4.8-litre V8. The new engine will apparently receive some kind of forced induction (unlike the dyno engine previewed by Lotus – below) and is set to produce between 433kW (580hp) and 470kW (630hp). The report says the engine will be used in at least the new Lotus Esprit, but may also find its way into other models, potentially in revised form.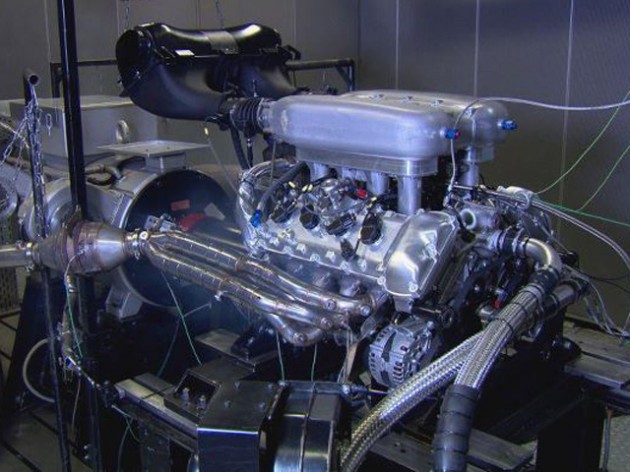 Things may be moving along slowly but the company coming up with its own in-house engine could be a good move by Lotus, as it will separate the brand from other companies such as Toyota where it has previously borrowed technology. A new engine could also help boost the Lotus brand's identity.
In a recent internet survey, participants were asked whether Lotus should continue to outsource engines and technology, or whether the company should go its own way. Around 10,000 responded to the latter option, which was said to have been enough to convince Lotus.
It was previously speculated that Lotus would adopt the Lexus 5.0-litre V8 from the Lexus IS F, and even the 4.8-litre V10 from the Lexus LFA for its upcoming cars, but its own engine with its own characteristics could be a better option. Especially if it sports 470kW. What do you think?