Before the Detroit Auto Show and Summernats 30, one event that has become inundated with entries from automakers in recent years is the Consumer Electronics Show, starting January 3, 2017.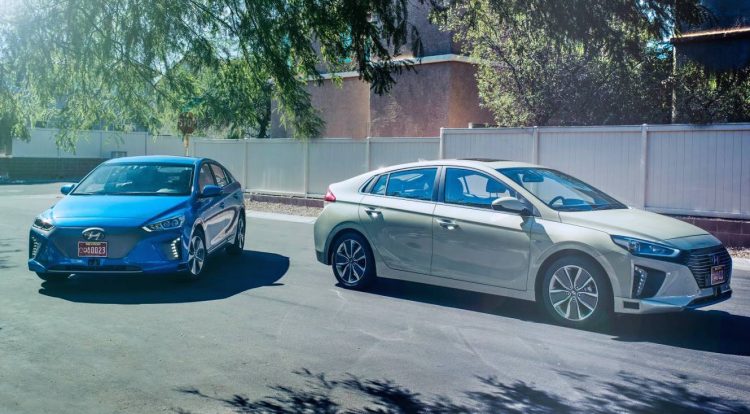 With plenty of automakers investing in electrification, autonomous capability and user interfaces of the future, sophisticated electronics play an increasingly paramount role in the humble automobile.
To that end, Hyundai will be rolling out an autonomous version of its IONIQ hybrid/ PHEV/ EV production car, that is currently undergoing trials in the real world. The autonomous IONIQ will be able to take CES visitors around the streets and suburbs surrounding the Las Vegas exhibition, while Virtual Reality simulators will keep them amused once inside.
It is also promising something called the Micro Mobility Concept, with scant details at this stage. There will also be an exhibition demonstrating its connected car partnership with Cisco with vehicle-to-vehicle communication and capabilities that stretch as far as connecting to your Smart House.
A static 'Healthcare Cockpit' is the company's vision of a driverless cabin, replete with swivelling chairs and a serene working environment. Wearable exoskeletons that help people with spinal injuries and those who undertake laborious physical tasks completes a very comprehensive and futuristic array of stimuli from the Korean brand. More details to come early next month.