Google has decided to spin-off its autonomous driving program and create an entirely separate entity, Waymo.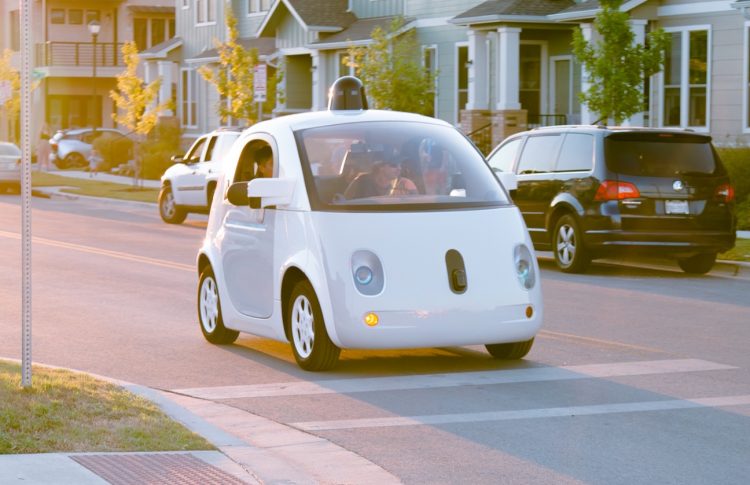 The news acts to directly refute the claims of reports speculating that Google was no longer developing an autonomous car, instead launching a new standalone brand, signalling the company is closer than ever to releasing a finished product.
Alphabet, Google's parent company, announced just hours ago that its research lab X, the team responsible for the research and development of its autonomous driving technology, can now act with more, well, autonomy, having split from the Alphabet group. John Krafcik, the man in charge of Waymo, admits that, "We're a new company, but we've been at this for a while."
A while, or seven years worth of development, has led Waymo to the point that its autonomous driving technology has logged 3.7 million kilometres since the project launched in 2009. Waymo's project differs from almost all other autonomous projects currently in development, largely down to the fact that prototypes that we've seen have no steering wheel or pedals, leaving very little control to any passengers. In the past year alone, Google has hired more engineered, and doubled its testing centres in the US from two to four.
"It's an indication of the maturity of our technology," said John Krafcik, the former Hyundai executive. "We can imagine our self-driving tech being used in all sorts of areas."
Krafcik says Google's move to spin off the company, "shows confidence that we are close to bringing this to a lot of people… We've sort of reached an inflection point," he said.
In terms of Waymo and Google's ultimate business plan it remains unsure whether Google is looking to create a ride-hailing service or something similar to commercialise its project. However, John Krafcik did mention; "We've been really clear that we're not a car company… We're not in the business of making better cars. We're in the business of making better drivers." This all but eliminates the chance that Waymo is planning on launching a stand-alone autonomous project, but at this point nothing has been confirmed.
Earlier this year it was reported that Google had secured a deal with Fiat Chrysler to install an autonomous driving system on a fleet of 100 of its Pacifica minivans. Whether or not Maymo is looking to create autonomous systems for various marques, similar to the way in which Google's Android OS is sold to various smartphone manufacturers, is also unknown at this point. However Krafcik confirmed that production-ready technology will be available "soon".