If, like us, you've always thought the blocky Land Rover Discovery 3 has a distinctive bricky look about it like it's been assembled from bricks like Duplo or LEGO, then you won't be surprised to see someone has made their own on LEGO Ideas.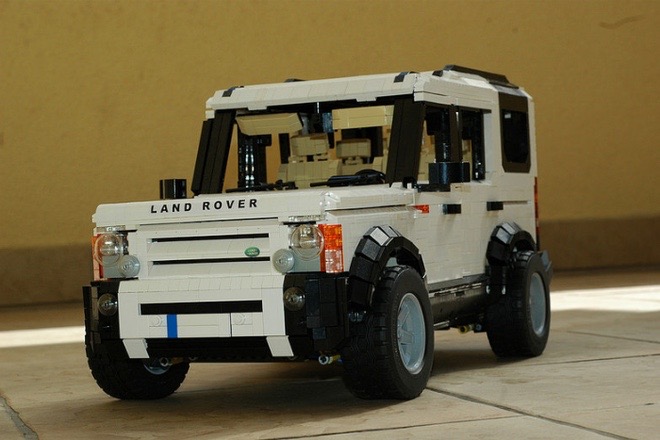 PerformanceDrive is almost as enthusiastic about games and toys as it is about real cars. That's why we enjoyed featuring other LEGO creations such as the Ferrari F40, Mini Cooper, and most recently the Golf Mk1 GTI that was also featured on LEGO Ideas.
LEGO Ideas is where enthusiasts put together their creations in the hope LEGO will mass-produce a kit. Looking at this outstanding Disco, you can certainly see with the painstaking detail, you'd think the car and LEGO were made for each other.
All three rows of seats are present and accounted for in cream colour, and the interior is extremely faithful to the real thing too. Even the fuel cap opens and the tailgate splits into two like the real McCoy.
We wish the creator luck in this car becoming an official kit and wouldn't mind one to roll around the desk ourselves. If you want to know how the real Land Rover Discovery drives, check out our comprehensive review here.