Honda has announced that 8600 new S660 have been sold so far this year, hitting maximum production capacity. 80 per cent of buyers were over 40 years old, according to Honda spokesperson Misato Fukushima.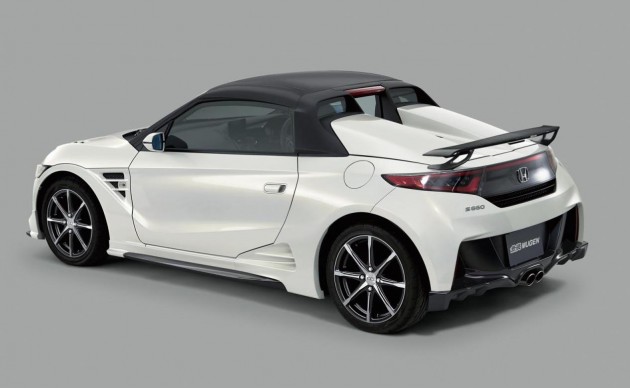 This phenomenon shows Honda has a lot of long-term support from loyal fans, however, it is unable to appeal to new young buyers in the domestic market. This is said to be because of efficient public transport systems as well as annual incomes that aren't rising in tune with inflation. In the last 13 years, the number of driving license holders younger than 40 has decreased 46 per cent.
Although the S660, priced from around US$16,000, is popular among older consumers, Honda believes the proportion of young consumers will increase in a gradual way. The company is going to restart taking orders in October, with popularity expected to continue.
The roadster, designed by 26-year-old Ryo Mukumoto who at the time had no previous engineering experience, has been introduced to try and turn Honda's brand image around. Of late, Honda has been criticised for offering boring vehicles, despite its interesting and enthusiastic history.
Unfortunately there are no plans for Honda Australia to introduce the S660 locally. There has been reports of Honda's European division considering an introduction.