Audi has announced price cuts on all variants of the Audi S4 and S5 high-performance models, by as much as $17,000.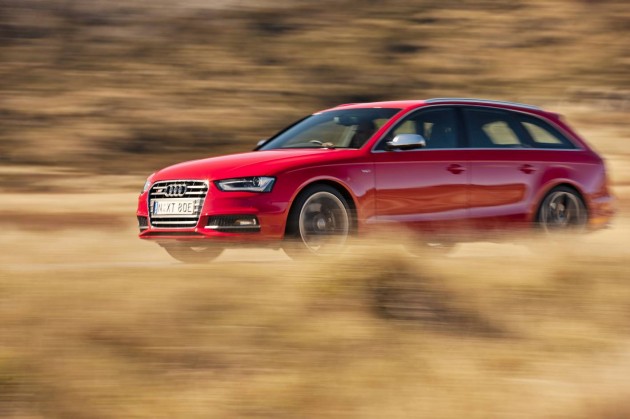 The Audi S4 sedan now starts from $105,000, down from $119,900, while the S4 Avant is now priced from $108,500, down from $123,400.
The Audi S5 Coupe and S5 Sportback share a new price of $119,000, saving buyers a total of $16,400 across both variants. If you prefer your S5 without a roof, the Cabriolet model is now available from $129,000 – reduced by $17,000.
All Audi S4 and S5 variants are powered by a 245kW/440Nm supercharged 3.0-litre petrol V6 TFSI engine, and feature Audi's quattro all-wheel drive system and seven-speed S tronic dual-clutch transmission. A sport differential is available as an option.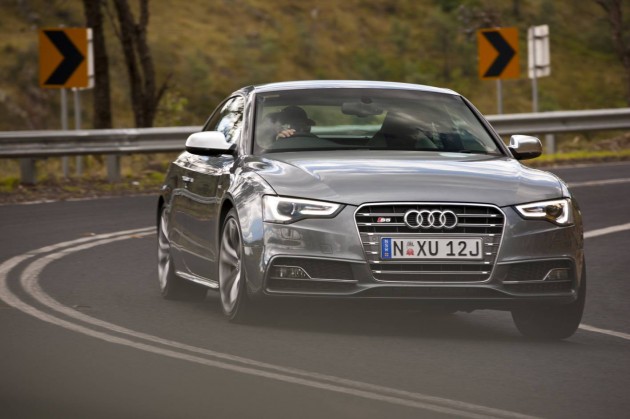 Performance-wise, the Audi S4 sedan and S5 Coupe can sprint from 0-100km/h in 5.0 and 4.9 seconds, respectively. All Audi S4 and S5 models are limited to 250km/h and return a combined fuel consumption average from as little as 8.1L/100km.
Andrew Doyle, managing director of Audi Australia, said in a release:
"The Audi S4 and S5 models lead their class when it comes to dynamic performance, exclusive styling and advanced technology."

":The recent success of the SQ5 TDI has led us to re-align pricing of our TFSI petrol-powered passenger car models to bring them closer to the outstanding offer of the SQ5 TDI. Customers wanting a mid-sized performance vehicle from Audi now have a greater choice, at more attainable pricing."

"Given the increase in customer interest in these models, spurred on by the sensational new SQ5 TDI, we are delighted to be able to respond with increased value for these highly desirable performance models from our passenger car range."
In 2013, Audi had a year-on-year increase of a 172 per cent increase across its S, RS, and R8 models.