A very special concept car will be shown at the Geneva Motor Show this week, co-developed by storied Italian design house Italdesign and commercial airline manufacture Airbus.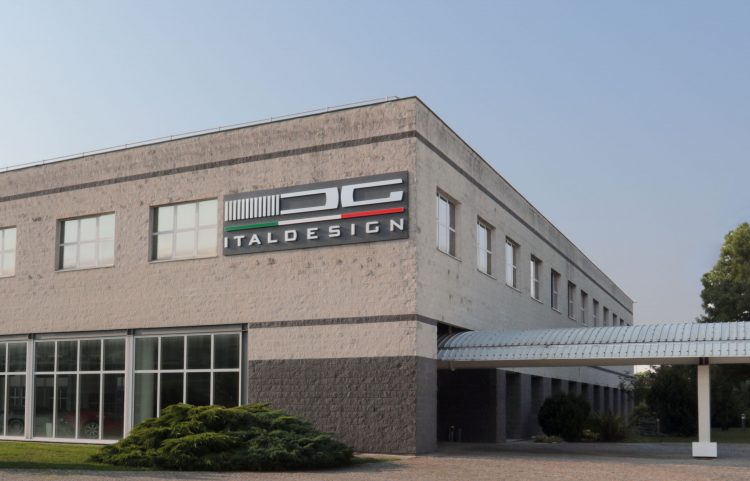 What separates this vehicle from others will be the ability to literally be flown over traffic, thanks to a removable top module that sits atop an autonomous driving 'skateboard' chassis. A drone measuring roughly five metres by five metres can be summoned to rescue you from your gridlock nightmare, like so many fantasize about on a daily basis.
The upper module could be flown home by the drone, while the autonomous skateboard does the hard yards and meets you back home after dinner.
Automotive News Europe says this is similar to an earlier Italdesign concept from 1982, called the Capsula (pictured below). A lower chassis section derived from an Alfa Romeo of the day was able to mixed-and-matched with various upper body modules including construction equipment, an ambulance and a golf cart.
Airbus is also working on an autonomous passenger drone project called Vahana, as detailed in our 'Top 10 Ways People Could Move in the Future' feature.