Despite voicing grand ambitions on many occasions to be as eponymous with SUVs as Jeep and Land Rover, even at times talking about number 1 position, Haval has ruled out any hope of diesel engine options for the foreseeable future.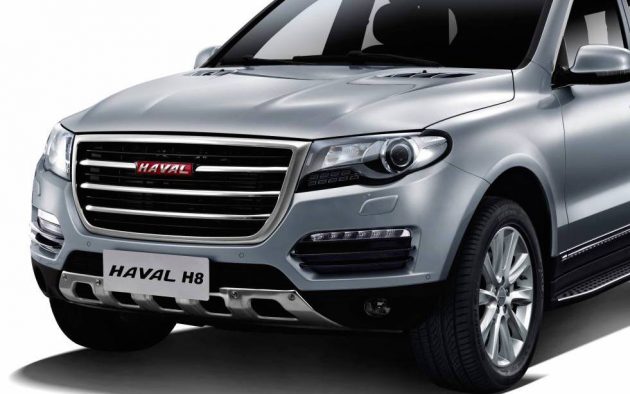 Diesels represent a large proportion of sales in the large, medium and small SUV markets, with Ford Australia notably clamouring to develop a diesel for the Territory in 2011 to ensure its survival. Haval's chief marketing officer Tim Smith said:
"The debate about diesel power was a long and robust one. Ultimately the future of that fuel has been decided by the market, the actions of other companies and a growing push for more stringent clean-air policies. Our team of engineers made a clear case they believe the development of diesel engines had reached its zenith and the era of smaller, more fuel-efficient petrol engines and powerful hybrid and electric engines was upon us."
Haval will stick with a predominantly turbocharged four-cylinder range, which returned disappointing real-world consumption figures during our tests.
A hybrid, as previewed by the H7 concept at Beijing, is expected to join at some stage, but before then the H6 will launch later this year with a dual-clutch gearbox.