Imagine if someone dug up your grandparent's corpse, put a new face on them and used it to create some kind of android-zombie. That's how Saab lovers must feel about this exhumed 9-3 that has been turned into a new Chinese electric car.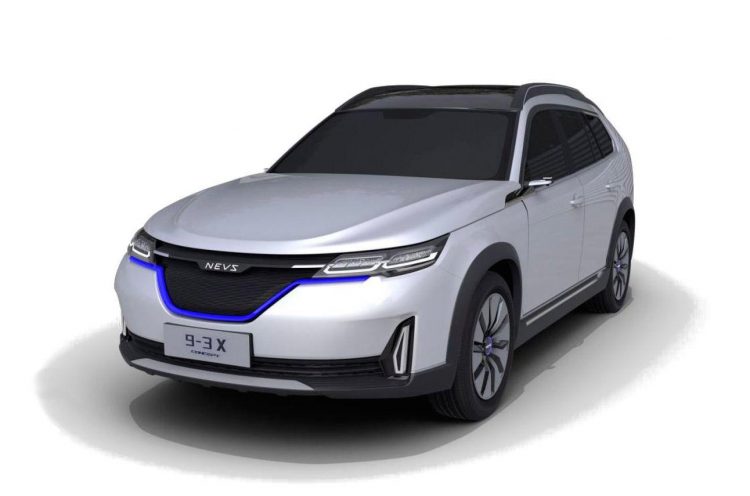 The NEVS (National Electric Vehicle Sweden) 9-3 and 9-3X have been unveiled, with sedan and crossover wagon body formats.
The most notable aspects are new front and rear ends, with a new LED light signature, blue accent around the headlight and grille surround, and a design that looks reminiscent of some of Saab's later concepts. Cameras now sit where side mirrors once took pride of place.
Tragically, this utilises the last, GM Epsillon platform-based 9-3 rather than the successor that was planned before the company went bankrupt. A sharp new hatchback design was planned but never saw the light of day.
Nevertheless, the company says 150,000 orders have been placed for this exhumed car, which could even pave the way for a Saab revival at some point. The quirky Swedish automaker, which was a favourite of architects, would be welcomed back to the automotive industry with open arms.