While Polestar is usually out working its magic with petrol-powered top-line Volvo models, it has now turned its attention to the V60 D6 Plug-in Hybrid.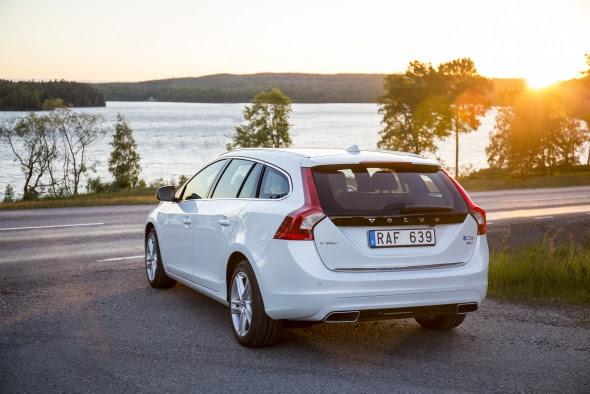 Volvo's motorsport partner has tweaked performance for the hybrid by making some adjustments to the engine computer of the 2.4-litre turbo-diesel five-cylinder combustion engine.
In its regular form, the Volvo V60 D6 Plug-in Hybrid produces 210kW of power and 640Nm of torque. With the Polestar tune, those figures are lifted to 222kW and 670Nm.
It might not be much but it does prove Polestar is committed to providing more thrills for a wide variety of Volvo models. The increases help slash 0.1 second from the 0-100km/h time, now achieving the sprint in 6.0 seconds.
Despite the swifter performance Volvo says the car remains extremely fuel efficient. In fact, the combined cycle fuel consumption rating remains at 1.8L/100km.
As far as we know the D6 hybrid is still able to drive on electric power alone for a range of around 50km. When driven in this mode the top speed is restricted to 120km/h, as opposed to the hybrid mode top speed of 230km/h.
Volvo originally developed the hybrid model as part of a partnership deal with Swedish electricity supplier Vattenfall. In 2012, the eco wagon achieved the highest-ever EuroNCAP rating for an electrified vehicle, offering the same level of safety as the regular V60.