Luxury carmakers Audi, BMW and Mercedes-Benz are sometimes criticised for their models looking like scaled, almost identical versions of each other. For example, note the similarity between the S-Class, E-Class and C-Class Benzes; or A4/A6/A8 Audis. Even formerly daring BMW has succumbed to styling homogeneity.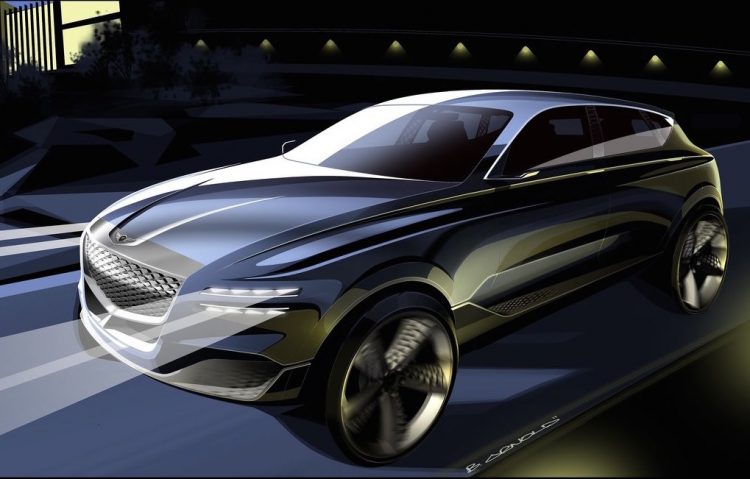 Hyundai's luxury Genesis division is looking to establish itself in the premium market with distinctly different models, and this is something chief designer John Krsteski is seeking. He told Motoring:
"No we're not doing that. We feel like each platform deserves its own unique personality."
The upcoming G70 is set to feature styling distinct from the G80 and G90 limousine, while the GV80 and GV70 SUVs will also have a distinctive personality of their own.
"I think we will define our own path and strategically we feel pretty confident that we have a lot to bring each one of the platforms," Krsteski said.
When quizzed about what common styling elements they will share, he said crest grille and quad headlights similar to the GV8 concept would be a good place to look.
Krsteski is not perturbed about the company's lack of heritage compared with rivals, saying: "I don't see the pressure for us. I just see unlimited [outcomes] with no ceiling. That is what we're doing. We don't feel constrained to try to live up to something that was there before."
Look for the unique styling approach on the G70, that debuts mid-year, with apparently superior performance than the hotly anticipated Kia Stinger.