A new video has been released showing a 2013 Nissan GT-R doing 0-100km/h in just 2.84 seconds. This is around 0.2 seconds quicker than the current 2011 model year (MY) GT-R.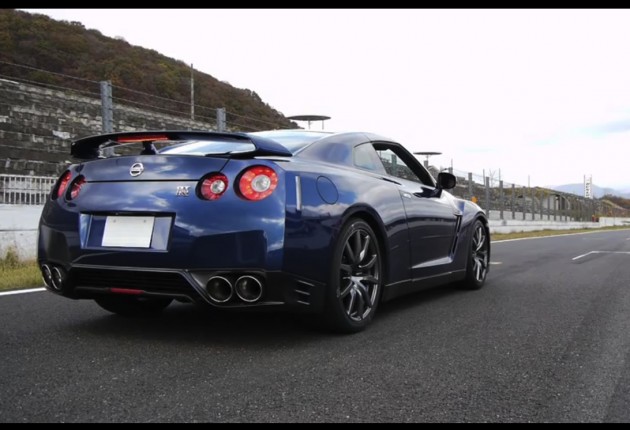 With the new model update comes more power, and more aero, so one would expect quicker acceleration times. Up until now all we could do was speculate. This video – not yet known if official or not – shows the new model doing acceleration tests on Japan's Sendai Hiland circuit.
At the end of the video it says it would like to thank the Nissan GT-R team and various official Nissan GT-R engineers, which suggests it could be official. In any case, 2.84 seconds is 2.84 seconds, regardless of who ran it. And it's bloody quick.
For those who don't know, the 2013 Nissan GT-R (2012 in Australia) comes with the same 3.8-litre twin-turbo V6 as all of the R35 shape GT-R models. The engine develops an unprecedented 404kW of power (up from 390kW of the MY2011) and 632Nm of torque (up from 612Nm).
The new model will go on sale in Australia in March 2012. Prices will start at $170 800 (up from $168,800 of the MY2011).
UPDATE: According to a Motor Trend report, the new Nissan GT-R has run an astonishing 10.8 second quarter mile run. An incredible time for a stock vehicle straight from the factory floor, with four seats and a boot.