Hyundai Motorsport is planning to give the public its first look at the upcoming i20 R5 rally car at the Ypres Rally on the weekend, where it will run as a course car.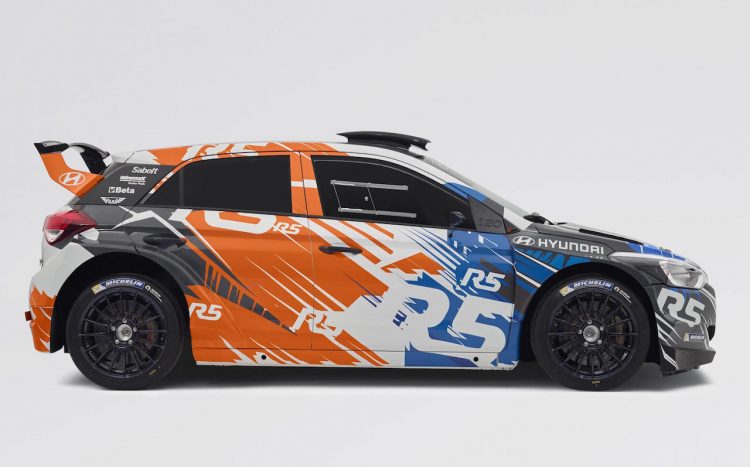 The new i20 R5 will become available through the company's Customer Racing department. Engineers are currently in the final stages of development for the new car, with plans to begin customer deliveries before the end of this year.
Hyundai selected to showcase the car to the public at the Ypres Rally because it is regarded as one of the biggest events on the calendar, with big entry lists and a lot of international interest. Hyundai Motorsport team principal said:
"We've had a huge amount of interest in the project, but potential customers want to see how the car performs on proper competition stages. The Ypres Rally will be the first time we have run on the same roads as our future competitors, so people will be able to start comparing us against the current ERC field."
Ypres Rally is known for its fast and very narrow stages, with high demand on the brakes. This kind of terrain will add to the extensive testing the team has already done, clocking up some 3000km on gravel and tarmac.
Before homologation is finally finished, the team will continue testing and collecting data to make sure the car is as competitive as it can be when customers enter competition.
All will be revealed at Ypres, running from June 23-25. Hyundai has released some exciting preview images that basically show the car in full, without camouflage, for the first time.