BMW M division CEO Frank van Meel has read the last rites of the manual gearbox for future BMW M cars, citing lower demand and higher fuel consumption as the main cause of a potential extinction.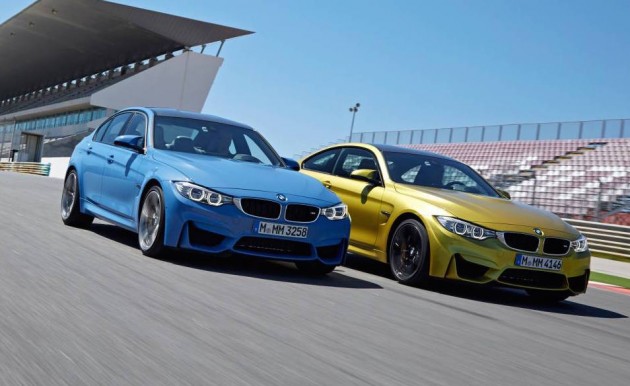 While the near-term future of the manual gearbox is secure for M Division models, the CEO warned in an Autocar report that "the future doesn't look bright", potentially signalling H-pattern M cars might not see the 2020s.
These announcements are consistent with a recent paradigm shift at BMW's M Division. Initially renowned for precisely-tuned high-revving atmo' engines, the company now uses turbocharging across the board. It has also come under criticism for pumping artificial engine sounds through the speakers.
Nevertheless, the M235i and the new M3 and M4 are still available with a manual transmission, while the M5 and M6 come only with a dual-clutch auto in Australia. The upcoming M2 is set to come in manual and auto form as well.
In a statement that is sure to disappoint purists and driving enthusiasts alike, van Meel also mentioned a possible ceiling for power outputs of its future cars, at 441kW, or the same as the M5 30-Jahre special edition. He said going over that amount would be "probably over the limits", indicating that the next-gen M5 could be capped at this output.
Given that the next M5 is set to inherit the G11 7 Series's carbon-fibre-intensive body, it will no doubt be far lighter than the current-gen M5 which weighs in at 1870kg.