Ford will end it's factory support in the World Rally Championship (WRC) at the end of the 2012 season. The news comes just after MINI announced over the weekend that it is exiting the sport after this year as well.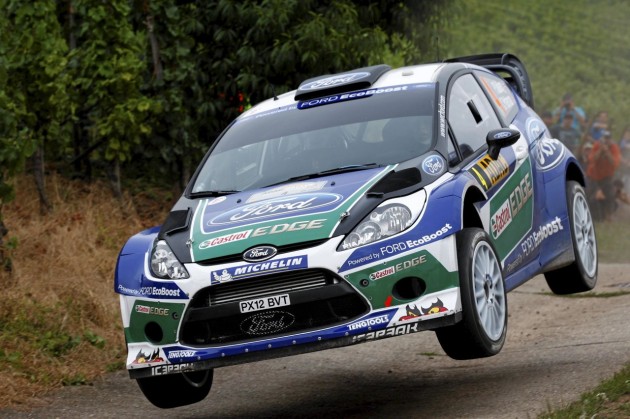 Ford of Europe went with the old cliche that competing in WRC was 'not suitable in the current economic climate'.
"Ford has a long and proud history in the WRC and this was not an easy decision," said Roelant de Waard, vice president, marketing, sales and service, Ford of Europe.

"At this time, however we determined that it was better for the company and the Ford brand to reduce our commitment to the WRC and deploy our resources in other areas."
The Ford Fiesta won't disappear from the WRC however, Malcolm Wilson's M-Sport organisation will continue running a blue oval badge just as he has since 1997.
In that time, the team has had 52 wins, as well as the manufacturers' world championships in 2006 and '07 despite Citroen driver Sebastien Loeb just recently securing a ninth straight driver's world title.