Peugeot has announced its turbo-diesel hybrid technology is now being carried over to the sleek 508. Called the new Peugeot 508 HYbrid4, the new variant promises excellent fuel economy, paired with the stylish sporty looks of the 508 sedan.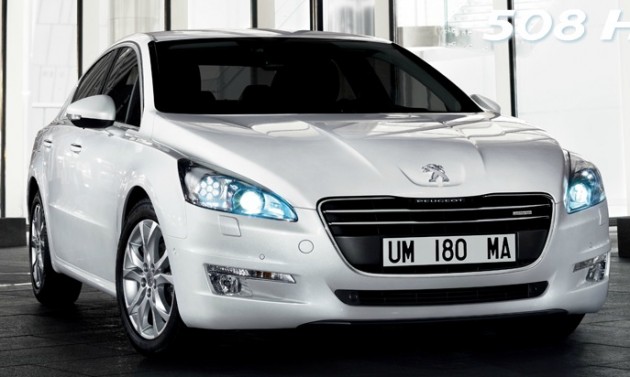 The technology has been used in other Peugeot models, such as the 3008 HYbrid4 and the jumped up 508 RXH wagon, however, this is the first time such technology has been made available on the flagship sedan.
The powertrain consists of a 2.0-litre HDi turbo-diesel engine, while an electric motor provides additional assistance in certain conditions and demands. The diesel engine produces 120kW, with the electric motor adding a further 27kW.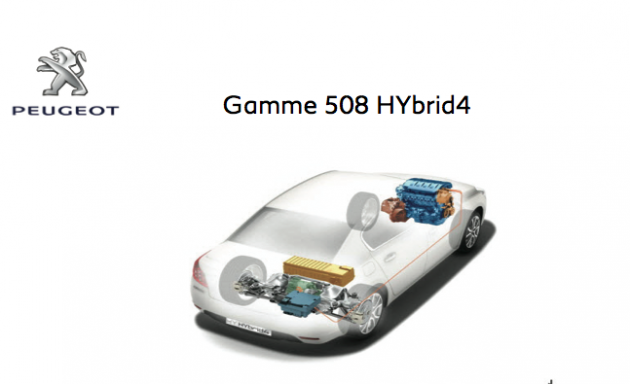 Up to four different driving modes are available with the new system, including Auto, ZEV, Sport, 4WD. The ZEV mode allows for 100 per cent electric driving power, with no direct fuel consumption.
As you might expect, the fuel economy is excellent, with an official average of just 3.6L/100km. This makes it one of the most fuel efficient combustion-engined vehicles currently on the market, even surpassing the popular Toyota Prius (3.9L/100km).
It's unclear at this stage if the new model will join the Australian lineup, we will keep this story updated though. Peugeot has previously said the 3008 version will be on display at the 2012 Australian International Motor Show in October. The 508 could also make its way to the show.