Whispers are circulating around the automotive world that PSA/Peugeot-Citroen and Ford will continue collaborating on small capacity diesel powertrains.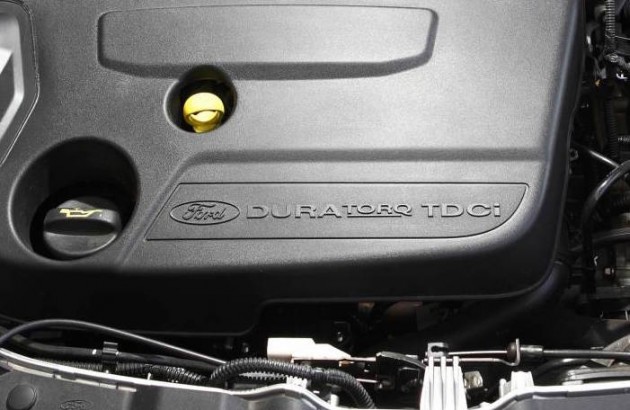 According to a Les Echos report, Ford is set to receive diesel engines from PSA's upcoming DV-R range, to be released in 2017. The DV-R range will apparently replace the 1.4- and 1.6-litre diesel units, and will comply to strict new Euro 6.2 emissions regulations to be implemented in 2017.
PSA has invested more than 60 million euros into its Douvrin factory in the north of France, which is planned to produce around 640,000 examples of the engines when it is up to speed in 2017.
PSA is also investing capital into upsizing an existing factory in the east of France, set to produce the same 640,000 engines per year after 2018.
Ford and PSA have had an engine partnership since 1998, when PSA began producing HDi and TDCi units, and then engines to meet strict Euro 5 and 6 standards.