How's this for a stunning take on a modern BMW Z8, if there ever was one. Penned by designer Christophe Jourd'hui, the BMW MZ8 roadster takes plenty of inspiration from modern BMW styling while blending in some traditional themes.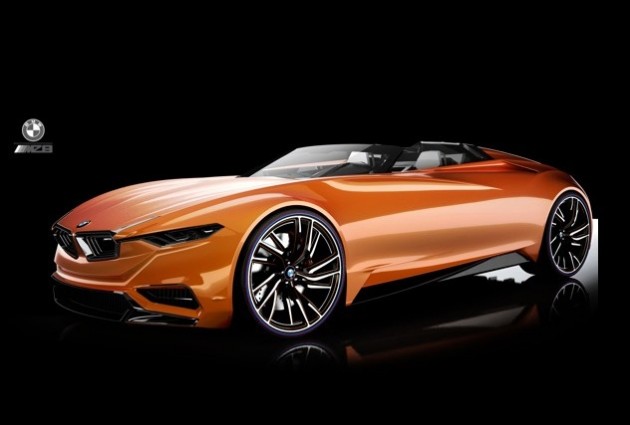 BMW stopped making the 8 Series back in 1999 with the BMW 840i and 850i grand coupes. It then launched the striking BMW Z8 performance roadster the same year, with production running until 2003.
This modern take that combines the character of the two classics is jaw-dropping, from every angle. At the front you can clearly see the designer has incorporated some current BMW design themes into it, with the pronounced upper grilles and inverted angry headlights.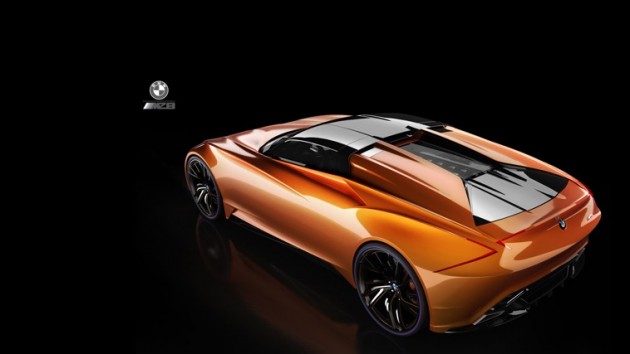 Despite the originals featuring a front-engine layout, Jourd'hui sees a modern version as having a mid-engined layout, like a true supercar. You can see the partly enveloped engine compartment at the back featuring two distinct 'wings' that shard from the bonnet and down to the super-slimline LED taillights.
There's no mention of what engine powers the design, so we'll predict it features a twin-turbo V12 hybrid, with the V12 element carrying tradition from the 850i.
Christophe Jourd'hui recently graduated from the International School of Design (IDS) in Valenciennes, France, with a focus on transportation design. He said,
"This car commemorates the 40 years of Motorsport department. I decide to work on a spyder in honor of the Z8 and 8 series."
Of course, there are no plans for production. Fingers crossed one day BMW does recreate the 8 series with a striking concept like this.