Volvo has confirmed it will be introducing the all-new 2019 Volvo S60 sedan during this second quarter very soon, and it will be the first Volvo not offering a diesel engine option.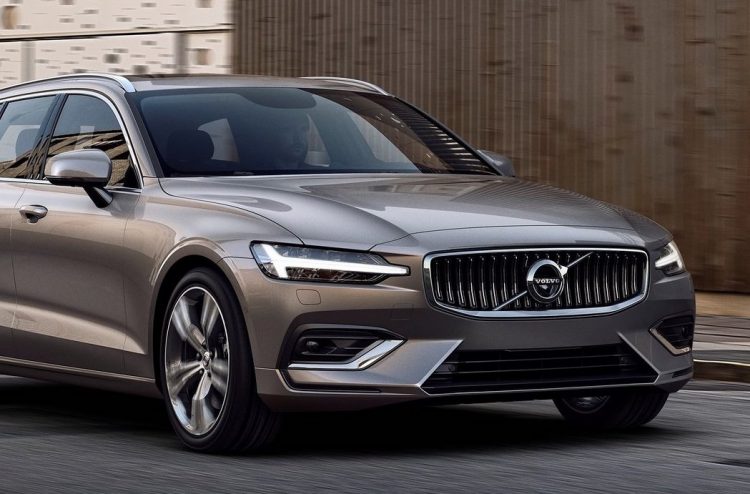 As many overseas countries propose bans for diesel engines, Volvo is jumping onto the trend nice and early in preparation. In a recent statement it confirmed there will be no diesel option for the new S60. In fact, all new Volvo vehicles produced from 2019 will be either mild hybrid petrol, plug-in petrol hybrid, or fully electric. Speaking out about the plans, Håkan Samuelsson, CEO at Volvo, said:
"Our future is electric and we will no longer develop a new generation of diesel engines. We will phase out cars with only an internal combustion engine, with petrol hybrid versions as a transitional option as we move towards full electrification. The new S60 represents the next step in that commitment."
The S60 looks like it'll be the first step in completely eradicating solely-combustion powertrains for the brand. Volvo is aiming for 50 per cent of its vehicle sales to be made up of electric models by 2025. This should come as no surprise considering Volvo is now owned by Chinese company Geely. China is known as the world's leading market for electrified cars.
As for the new S60, the design has been previewed by the V60 wagon, which was revealed earlier this year (pictured above). Like it, it'll be underpinned by Volvo's latest Scalable Product Architecture (SPA), shared with current 90 series models (S90/V90, XC90). This new platform should help to improve driving dynamics and safety compared with the outgoing Ford Mondeo-based model.
Volvo says the new S60 will initially be offered with a range of four-cylinder Drive-E petrol engines, along with two petrol plug-in hybrid models. Some mild hybrid variants are set to be introduced next year as well. Production, for all markets where the S60 will be sold, will take place at Volvo's South Carolina plant in the US.