What's better than a Holden SSV Ute with a 6.0-litre V8 engine? A Holden SSV Ute with a stonking 427-cubic-inch LS7 (7.0-litre) V8 engine of course.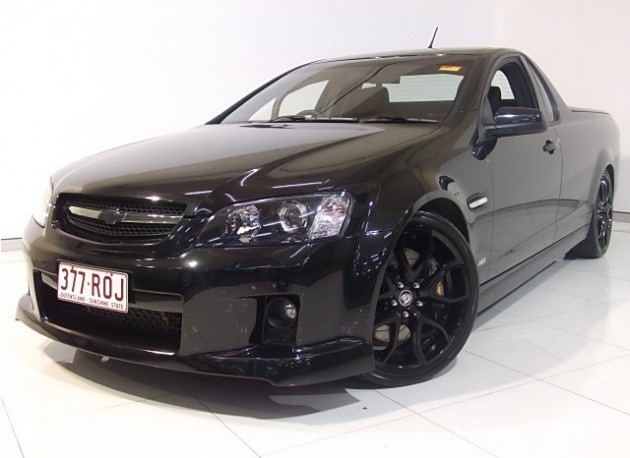 When 260-270kW isn't enough, perhaps 380kW at the wheels will be? That's what this SSV Ute now is claimed to pump out. And as you can see by the pictures, the engine bay looks very imposing and impressive.
The engine looks to have been massaged somewhat, too. There are a pair of extractors as well as a DuSpeed OTR cold air intake.
To make sure both the driver and any passengers are kept safe, a roll cage has been fitted, and the driver's seat is fitted with a racing harnesses (hello track days?).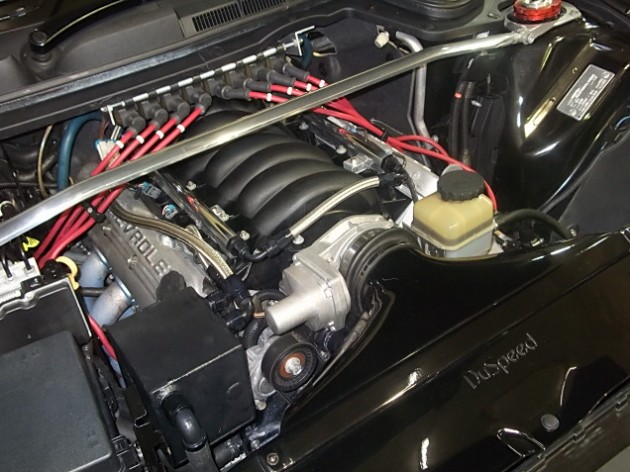 The original suspension has been ditched in favour of a set of coilovers, and in true muscle car fashion, it features a manual (six-speed) transmission.
The Holden SSV Ute is quite the performance car in factory form, we can only imagine, with 380kW at the wheels thanks to 427ci of American V8, the performance would be nuts.
The asking price is $52,990. There certainly wouldn't be too many VE Utes around boasting 7.0-litres of V8 grunt. Head over to Jemson Motors for more details.