McLaren has revealed the track-focused McLaren P1 GTR design concept at the Pebble Beach Concours d'Elegance, showcasing a 1000PS engine. It's designed to be the "best driver's car in the world".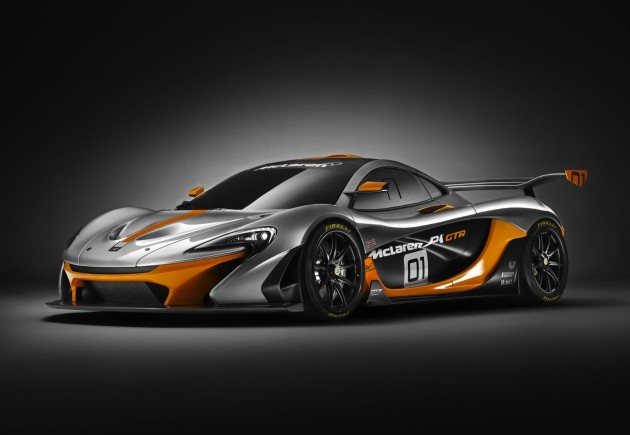 Built and maintained by McLaren's Special Operations division, the P1 GTR is the most powerful and most focused vehicle the company has ever made. It is not road legal, which allowed engineers to go crazy with aero and engine enhancements based on the road-going P1.
Starting with the engine, it remains a 3.8-litre twin-turbo V8 hybrid. Power is lifted from 674kW to a colossal 736kW, or 1000PS. The engines comes with a special central-mounted exhaust that's made from inconel and titanium, which, according to McLaren, helps the new beast further emphasise the V8 McLaren sound.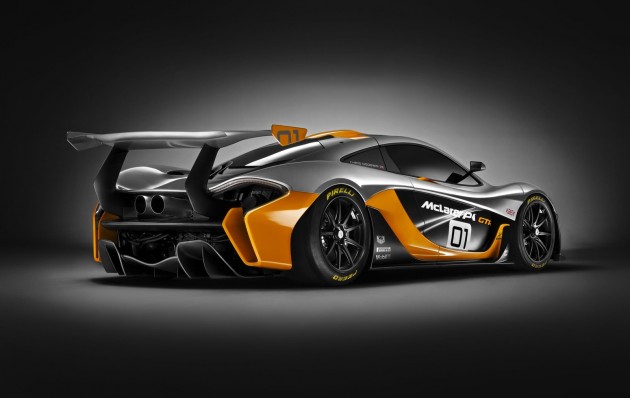 All of that power is put through to the tarmac via a set of special lightweight racing 19-inch alloy wheels measuring 10.5 inches in width on the front and 13 inches on the back. To further boost the racing experience the wheels use centre-lock hubs while the entire car can be raised using an on-board air jack system, like a racing car.
For the exterior, McLaren has given the P1 GTR its most dramatic body shape yet. There are wings and intakes everywhere, including a huge carbon fibre rear wing mounted on carbon pylons. The wing is fixed in height, unlike the P1 road car, but it features a hydraulic drag reduction system (DRS) so the aero efficiency can adjust to offer maximum acceleration and speed or maximum downforce in the corners.
Sitting at the Pebble Beach Concours d'Elegance event in the US, the astonishing hypercar wears a distinct orange and silver livery which is inspired by the colour scheme used on the first McLaren F1 GTR, chassis number 01R, from the 1990s.
The lucky buyers of the P1 GTR get an exclusive driver programme which includes specialist driver training, human performance training and access to McLaren's racing simulator to hone driving skills. Each programme will be completely tailored to each buyer.