Aston Martin has announced plans to revive the DB4 GT moniker with a very limited-edition run of continuation models based on the original 1959 DB4 GT.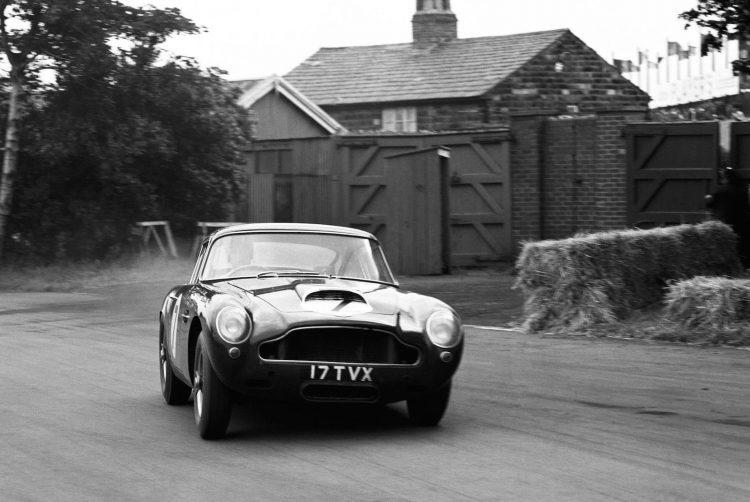 Better still, Aston Martin Works, based in Newport Pagnell, England, is planning to use the original 1959 design blueprints, as well as a straight-six engine like the original. The continuation models also mark the first vehicles to roll off the factory's production line since the Vanquish S completed its production run in 2007.
Like the original DB4 GT, the special cars will be powered by a straight-six engine, with two spark plugs per cylinder, transferring a maximum of 253kW to the rear wheels via a four-speed manual transmission and a limited-slip differential.
The new DB4 GT's will continue on the existing VIN plates of the originals, with the first starting where the last of the originals stopped at chassis number 0202R. Aston's CEO Andy Palmer had the following to say:
"It is a mark of Aston Martin's breadth of abilities that in the same year we launched the DB11 – our most advanced DB production car ever – we can also embark on an adventure such as the DB4 GT Continuation."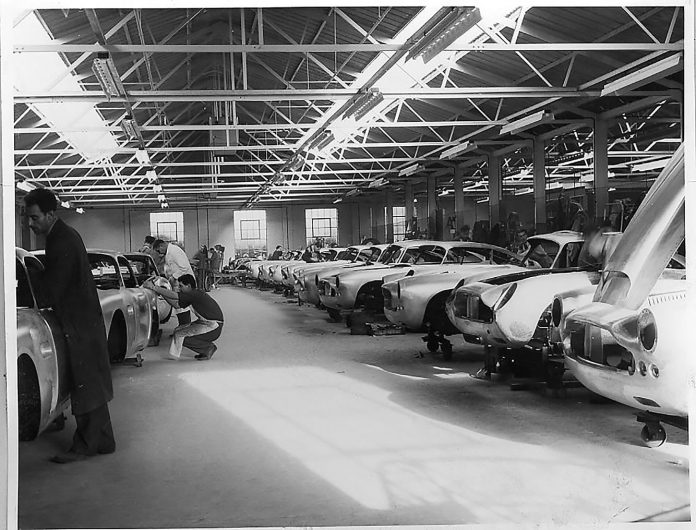 The Aston Martin DB4 GT entered production in 1959, where in four years of production, just 75 units left the Aston Martin factory. The DB4 GT took out line honours at its race debut at Silverstone with none other than Sir Stirling Moss behind the wheel. Paul Spires, commercial director at Aston Martin Works, said:
"For over 60 years Aston Martin Works has devoted unrivalled skill and experience to preserving Aston Martin's heritage. Now we are creating something for the future, with a special series of 25 continuation cars that celebrate one of Aston Martin's greatest cars – the DB4 GT Lightweight."
All of the new DB4 GTs will be produced in lightweight race spec, of which only eight original DB4's were produced. Production has been capped by Aston Martin at 25 units to ensure the DB4 GT remains a collectors' item. Buyers of the super-exclusive, track-only Aston will also receive invitations to join Aston Martin Works on the circuit, and receive lessons from AMR's professional drivers, which include Le Mans winning driver Darren Turner.
Deliveries of the DB4 GT continuation are expected to materialise in the latter stages of 2017, accompanied by an asking price of around AU$2.5 million.