Kia is planning to unveil a new concept car at the Auto Expo 2018 show in New Delhi next week, called the Kia SP Concept. It previews an upcoming compact SUV for the Indian market.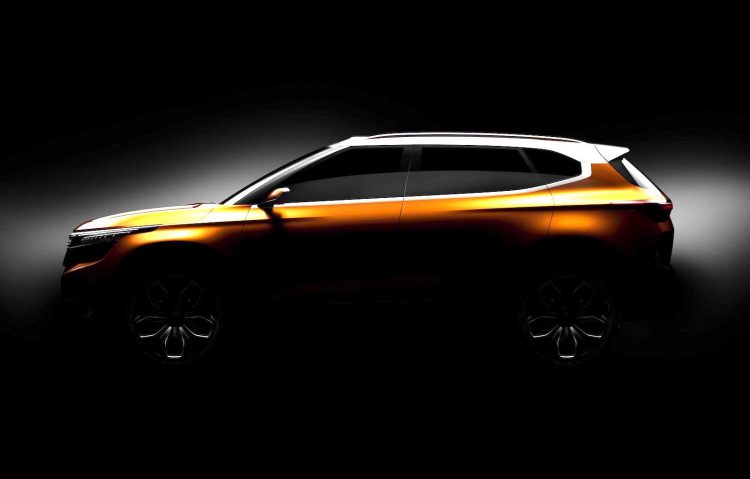 A couple of typical poorly-lit teaser images have been handed out, showing the side and rear silhouette. By the looks of it the SP Concept will be quite a tall, bobbly vehicle with a high roof, and raised ground clearance for plucky urban driving.
The company says the SUV's design is inspired by Indian heritage and driven by advanced technology. It says it presents a bold and stylish theme that blends in "sophisticated beauty" and "high functionality" within a small SUV segment vehicle.
No specs have been confirmed at this stage but as the vehicle will inspire a future production model for the Indian market, we can probably anticipate a very small, low-emissions three- or four-cylinder petrol hybrid engine. Han-Woo Park, president of Kia Motors Corporation, said:
"All of us at Kia Motors are extremely proud to take our first steps into one of world's largest automotive markets. And we are here to build more than just great cars. We aim to set a new standard in the Indian auto industry by providing consumers with world-class products and services, while engaging with and giving back to the local community."
The SP Concept will be on display at the Auto Expo in New Delhi along side some of Kia's other cutting-edge models, such as the Stinger and other electric and plug-in hybrid models. It all starts on February 7.