The BBC's suspension of Jeremy Clarkson and decision not to air the remaining Top Gear episodes has hurt the broadcaster badly, with the loss of nearly four million viewers on Sunday night.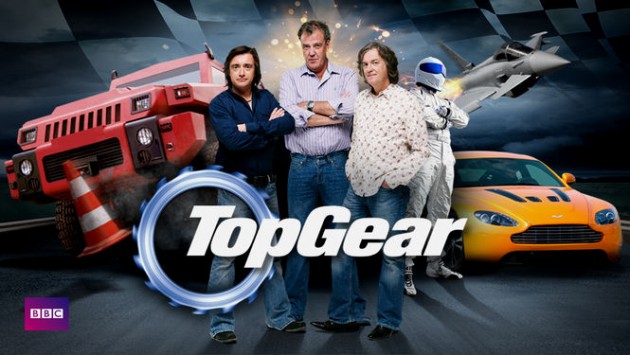 The usual Sunday night slot occupied by Top Gear was replaced by a documentary on the RAF Red Arrows, which attracted 1.3 million viewers, or a 5 per cent share, down from the usual five million/19 per cent share that Top Gear attracts.
To add a little salt to the BBC's wounds, the broadcaster may also be liable to pay compensation to networks who had purchased broadcast rights, and Clarkson is set to be hot property for rival networks.
The decision to suspend Clarkson came following a confrontation between the presenter and a producer of the show. Clarkson reportedly called Danny Cohen, the BBC's director of programming to apologise, and the decision was made to suspend Clarkson, pending an investigation.
Both parties involved in the confrontation have been summoned to the BBC for an inquiry this week, but it remains unknown whether the remainder of episodes will be aired.
Some media outlets are citing a source close to the BBC who says the episodes will eventually be broadcasted, but considering the inquiry is yet to take place, there is no timeline at this stage.