With ever-tightening emissions laws and regulations, it is likely that large V12 engines will soon be phased out. Or will they? Ferrari has confirmed that it will be developing Ferrari hybrids for the future, including implementing the technology on its most powerful V12 models.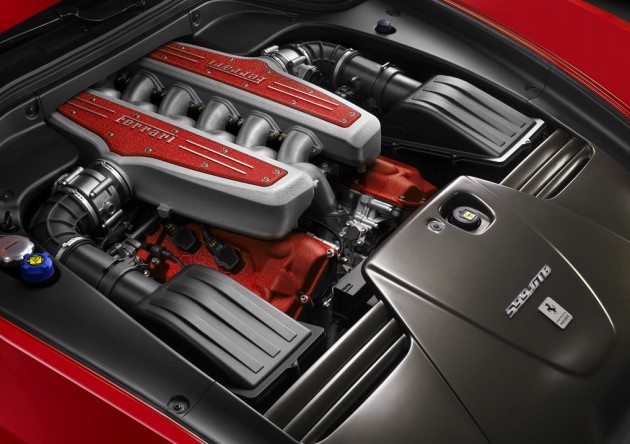 The first of such will be the new Ferrari Enzo which is set to be unveiled later this year. As far as we know the 'F70' Enzo replacement will feature a V12 engine with direct injection, matched with a KERS (kinetic energy recovery system) electric motor capable of providing up to 90kW bursts in power. Overall output is slated to be around the 686kW mark.
Thanks to the development and progress the company has made in F1 with KERS, it's understood Ferrari will continue to release relatively large capacity road car engines paired with the hybrid technology. This would help to keep overall company emissions down, and V12 engines alive.
Speaking with Autocar in the UK recently, Ferrari boss Amedeo Felisa said that "we will roll out new technology that is there first and foremost to introduce a green factor to our cars and ensure that we can keep our product where it is in terms of CO2".
"Our hybrid system won't just be about creating power, but saving energy, too. Yes, that technology is expensive today, but the road ahead is open and evolution will bring down the cost and weight disadvantages.

"I'm not saying when, but it is possible that this technology will be on all Ferraris. It has been designed to fit all our future architecture, and if we go ahead it will be fitted as standard."
Equally interesting, Autocar played with the idea of Ferrari bringing out six-cylinder engines, and to that Felisa said, "why not six cylinders?"
He said that it is possible far in the future, but said perceptions have changed in recent times.
"Even in the US, where until a few years ago eight cylinders was the minimum, it is clear attitudes have changed. We have to think in that direction."