Remember the special Ferrari 458 one-off that was spotted a few months ago? Ferrari has now revealed the model, called the Ferrari SP12 EC. The special creation has been built for world-famous guitarist Eric Clapton.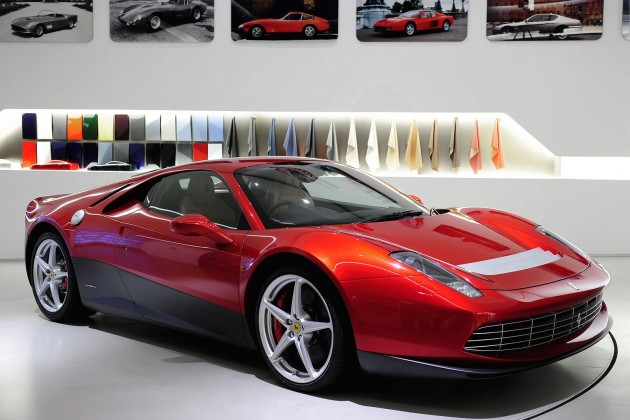 Previous reports indicated that the model could have a V12 mid-mounted engine, however, it's understood the SP12 EC features a 4.5-litre V8 as seen in the 458. With the SP12 EC based on the 458's underpinnings, it seems like a more likely setup.
The car was created under Ferrari's One-off Program, which, basically, is for the ultra-rich who wish to put in a custom order for a particular model. Eric Clapton is known to be an avid fan of the old Ferrari 512 BB, owning three of them, so he asked for a special model to be created inspired by the classic.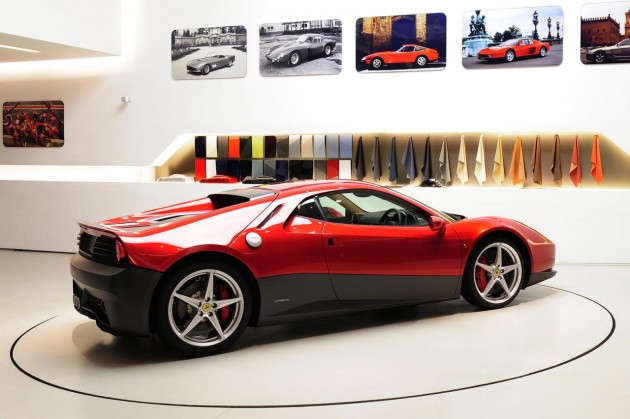 Ferrari enlisted Centro Stile Ferrari to come up with the design, as well as Pininfarina, while engineers from the Maranello headquarters ensured all the technical aspects were in tune with Ferrari.
Clapton followed the build process, which was described as like starting with a giant blank canvas. He said, "one of the most satisfying things I've ever done".
Obviously, a car like this is not something you can order from your local Ferrari dealer. It is super-cool though don't you think?