Audi has announced it is planning to launch more than 20 new models by the end of this year, including some that have already been revealed. But, there's some others that we're are yet to see, such as the new Q3 Sportback, and high-performance versions of the Q8.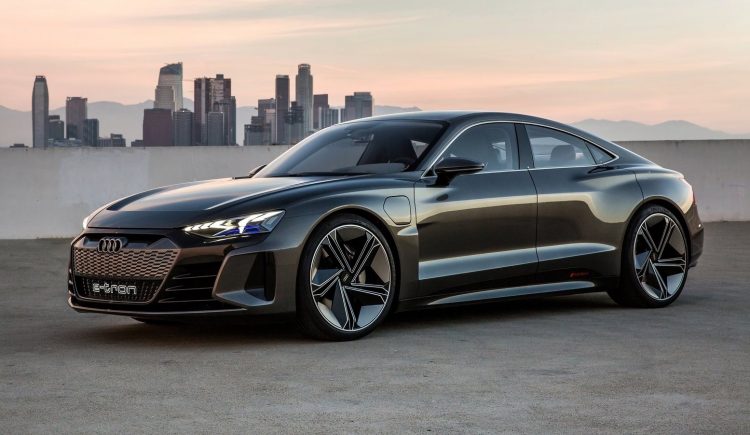 The company revealed some of its future plans during its 130th Annual General Meeting in Neckarsulm, Germany this week. Some interesting goals were put forward, including reducing its vehicle fleet emissions footprint by 30 per cent by 2025, compared with 2015.
By 2025, Audi is also aiming to offer more than 30 electric-drive models, including 20 fully electric vehicles. In fact, it projects that by 2025, electrified vehicles will make up for about 40 per cent of its global sales. Audi intends to be carbon neutral across the entire company by 2050.
As for the showroom changes. Plug-in hybrid versions of the A6, A7, and A8 will soon arrive, and Audi confirms there is an "especially luxurious and prestigious derivative" of the A8 on the way. For 2019 there will be 20 new models launched, including the recently-revealed new A4.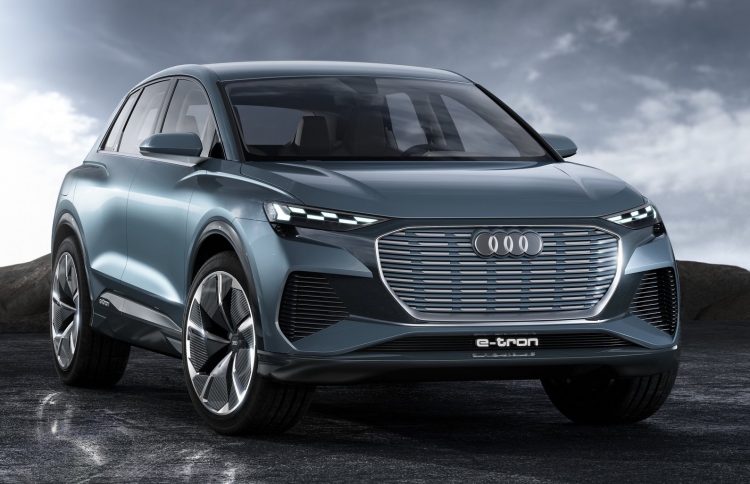 What will probably be of most interest to consumers, given the market trends, is that there will be seven "completely new SUV variants without predecessors" debuting by the end of this year. Audi hasn't really elaborated, although it says two "particularly sporty" versions of the Q8 are in the mix. One of these is expected to be the SQ8. There's also a Q3 Sportback and e-tron Sportback on the way.
Audi is projecting its sales to return moderate growth for the remainder of the year due to the "increasingly challenging economic environment." However, it expects a slight increase in revenue, with operating return on sales forecast to increase by 7.0-8.5 per cent.
During the first quarter, Audi posted a 3.6 per cent decrease in deliveries compared with the same period last year. It sold 447,247 vehicles, down from 463,750 in the first quarter of 2018. This was said to be due to the restricted availability of some models caused by the WLTP changeover. WLTP stands for World harmonised Light vehicle Testing Procedure, and is a new standard for emissions and fuel consumption testing.