With Ford having already ceased production last October, and Holden, Toyota set to do the same a year on, the Australian motor-manufacturing industry is by-and-large condemned for the scrapheap.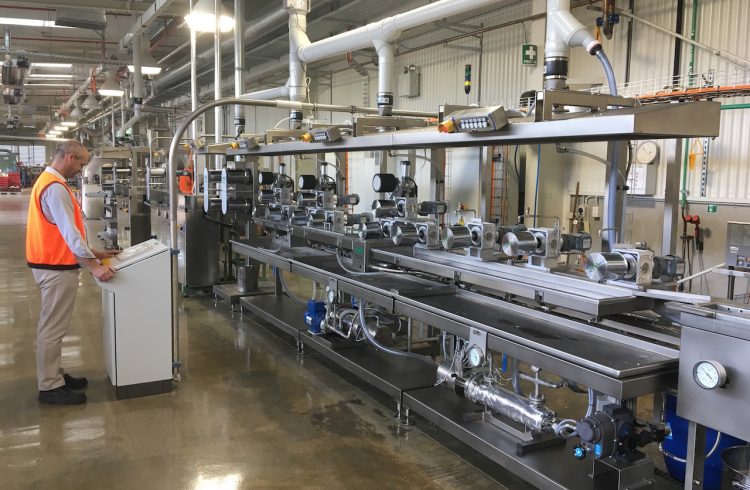 That hasn't stopped the vast supplier chain, which relied heavily on those carmakers for survival innovating to the point now where Australia now has the potential to be a carbon fibre manufacturing heavyweight.
The CSIRO and Deakin University have teamed up to create a wet spinning line, that creates strong automotive grade carbon fibre, potentially suitable for auto bodies. The setup is at Waurn Ponds near Geelong. Deakin also collaborates with wheel makers Carbon Revolution and Quickstep, who created the carbon fibre airbox used in the Ford Falcon XR Sprint finale.
This breakthrough is such a milestone that people are now calling Geelong Australia's 'Carbon Valley'. CSIRO spokesman Chris Still laid out a very tantalising prospect:
"Until now, Australia didn't have that capacity on an industrial scale to take carbon fibre from resin, from like chemicals in a jar. What it essentially means is that you can make carbon fibre from scratch in Australia."
Quickstep will make carbon fibre seats, in collaboration with a seating company which is expected to be Futuris. A $1.45 million government grant facilitates this operation.
"This project aims to solve these problems by combining product design with advanced manufacturing and materials research, to deliver a bespoke materials and process solution for lightweight carbon fibre seats. This will create a new benchmark in high production rates and performance at lower cost."
Could this mean an Australian-made vehicle could rise from the ashes, made of carbon fibre? We certainly hope so.