The production of the Zonda has been going on since 1999. It was meant to end in 2011 with the final hurrah, the Zonda 760. There's now word of another, final Zonda being built called the Pagani Zonda 764 Passione.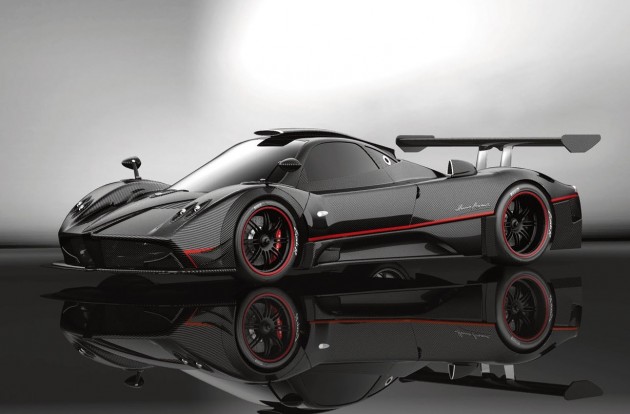 (Pagani Zonda R shown)
It's understood the 'final' Zonda will come with distinguishing pink highlights, such as pink painted brake calipers, pink trimming lines in the body, and some pink elements of the engine. The model is set to borrow much of its platform from the Zonda F.
Official details are a little sketchy at this stage. There's rumours that the model will come with a manual transmission, while other rumours suggest it will come with a tuned version of the latest Zonda 760 models; the 760 RS, 760 LH (Lewis Hamilton), and the 760 RH.
These all come with a 566kW (760hp) version of the 7.3-litre AMG naturally aspirated V12. It's unknown just how much of a power boost the 764 Passione will get.
We'll keep you updated with more details as the info is spread, along with any images we find.