After a teaser image in May Aspid has pulled the wraps off its latest sports car, called the Aspid GT-21 Invictus. The name is threatening enough, giving you a hint of its extreme performance personality.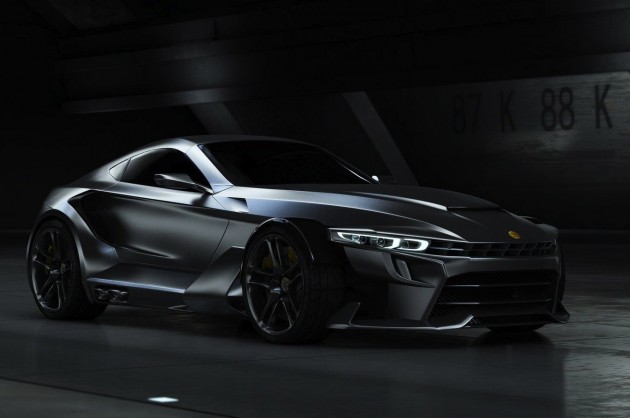 The GT-21 Invictus is a bigger and more powerful brother to the company's Super Sport. It's still a lightweight focused package, however, it comes with a more accommodating interior with increased comfort.
Underneath, it uses an aluminium chassis weighing in at just 80kg, with the entire vehicle tipping the scales at under 990kg. This is partly thanks to composite bodywork and panels, all formed to portray elegance and a premium look blended with the company's aggressiveness and pedigree in motorsport.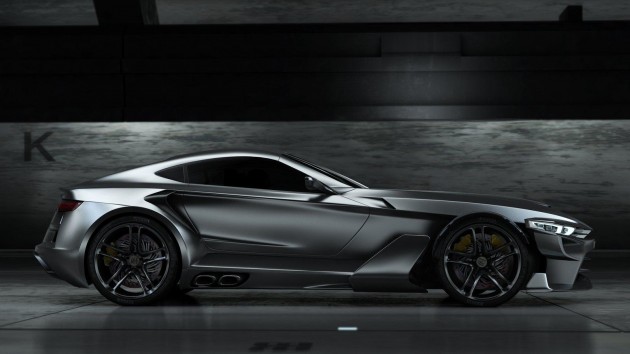 Propelling the angry-looking beast is a BMW 4.4-litre V8 engine producing 331kW of power and 440Nm of torque. It's matched up to either a six-speed manual or seven-speed automatic dual-clutch transmission.
As for performance, the specs read like a proper hypercar. Acceleration from 0-100km/h comes up in under 3.0 seconds, while its top speed is over 300km/h. Company founder Ignacio Fernandez Rodriquez recently said,
"Aspid Cars is inspired by the motorsport and aerospace industries. Their advanced lightweight technologies have been applied to our new GT, which is first and foremost a high performance road car."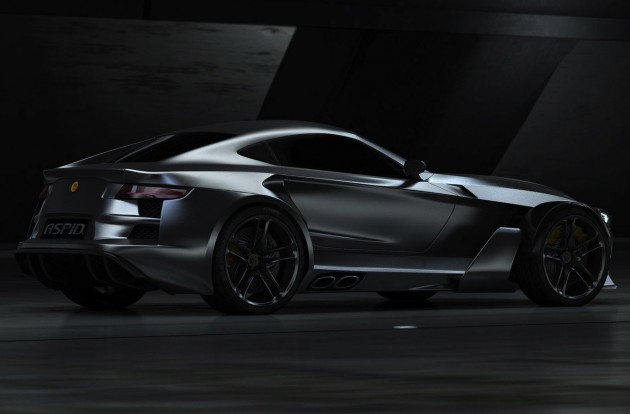 Aspid plans to build just 250 GT-21s per year, each fully customisable in terms of options and interior features. Rodriquez said,
"Each car will be custom made and hand built in its own production bay. There is no production line as such. Each client can choose more than 100 different options, and most customers will want to visit the factory during the build of their personalised car."
Imagine turning up to a function in one of these bad boys, you can bet no one else will have one. It's also sure to attract plenty of intrigued onlookers, especially with those side-exit exhausts.