In a major blow, Californian regulators have rejected Volkswagen's proposed fix for vehicles fitted with 3.0-litre TDI engines that became embroiled in the 'dieselgate' controversy.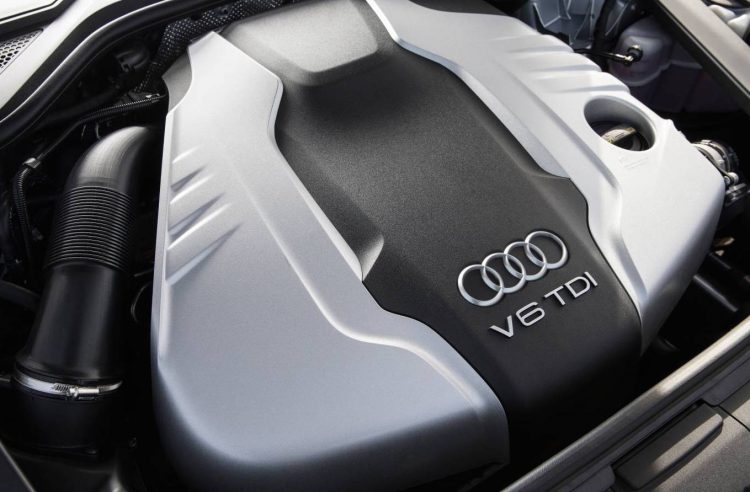 The Californian Air Resources Board has announced the rejection, citing that Volkswagen's proposal wasn't enough to satisfy the board the German manufacturer was doing enough to meet its environmental obligations. CARB said in a statement:
"VW's and Audi's submissions are incomplete, substantially deficient, and fall far short of meeting the legal requirements to return these vehicles to the claimed certified configuration."
Around 16,000 units of the 85,000 3.0-litre TDI engines are being singled out, with VW and Audi models like the Touareg, Audi A8 and Porsche Cayenne built between 2009 and 2016 targeted by the state's regulators.
CARB said in a statement that it won't have sufficient data until December to determine whether the fix for 3.0-litre TDI models would work on other diesel vehicles, but has specified that Volkswagen may face bulk buy-backs if no fix is approved.
The news comes at a tense time for Volkswagen, faced with several separate legal battles. VW's lawyer Robert Giuffra said last month that Volkswagen was working on a fix for the impacted TDI engines, and he believed the process would be rolled-out with ease.
A spokesperson for the federal US environmental regulator, the EPA, said they agree with CARB that VW's proposal did not meet the criteria specified by regulators in the aftermath of the scandal.
Audi has since called the decision a "procedural step under California state law," adding that it will continue to work with its parent company and US regulators in order to get a fix approved and passed onto its customers as soon as possible. The sentiment was echoed by a VW spokesperson who said VW is striving for the approval.
Volkswagen just last month finalised a $15.3 billion settlement over its 2.0-litre TDI engine that was equipped with a defeat device, undisclosed to authorities at the time. The settlement included a $10 billion buy-back for up to 475,000 impacted vehicles.